Nerdle, just as it sounds, is a wordle like game but for nerds, math nerds specifically.
This game has made me cry, and jump for joy



… it's a brain game… It's kinda complicated and frustrating, but when you do finally figure it out, you feel like a genius!
It follows the same solving methodology as wordle but with equations…
Will you join me on this mathematical adventure?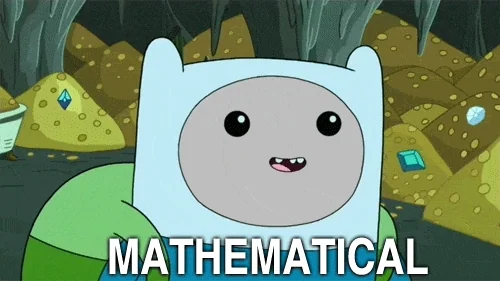 ((Edit: Daily reset is apparently 7pm Eastern Time.

So random.))