That's a pig, not a bear.
I see a pig too. The nose knows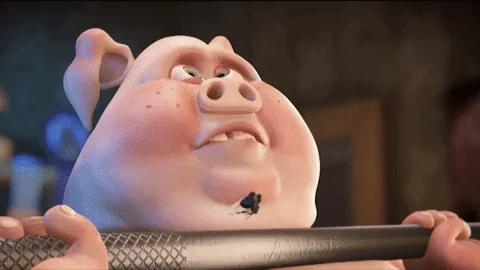 Where does it say bear or did they clean up the ad?
Fact: bears have nostrils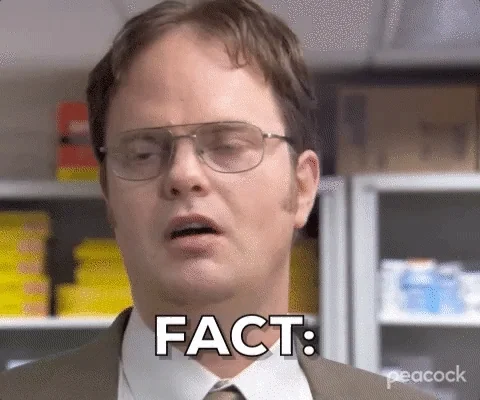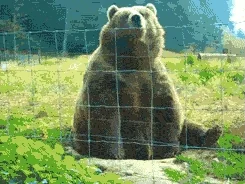 Yeah. That's a bear.
The picture changed. It started out as a pig pan. I looked at it on Amazon to make sure but then forgot to post back here. The one on the listing now is a bear.
Hallelujah @Eastree & me are not crazy!
I see a bear now