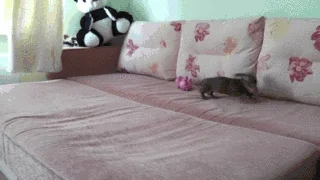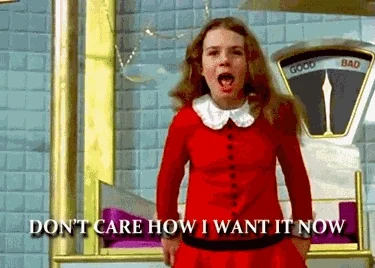 OK HERE ARE WEENERS. 31 TOTAL. TWO'S WILD:
If you are tagged, please DM me with your name & address for your garbage
Way 2 Go everyone!
Woohoo!!!
Thanks @davejlives
Congrats other weeners!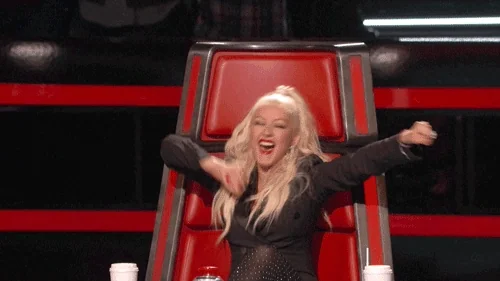 looks like a total of 22 weeners! Congrats to those who won! And a great effort to those who put in the hard work!
Congratulations all of you weeners.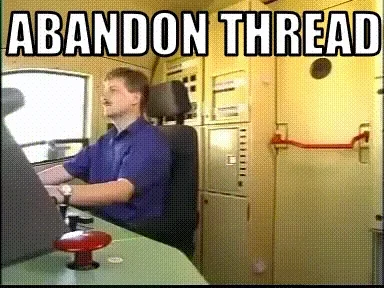 Woohoo!!!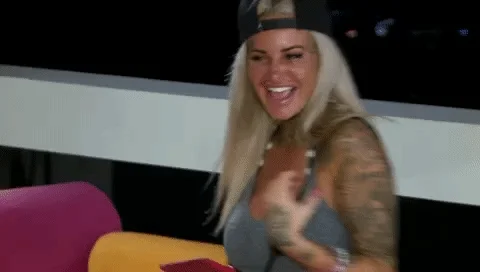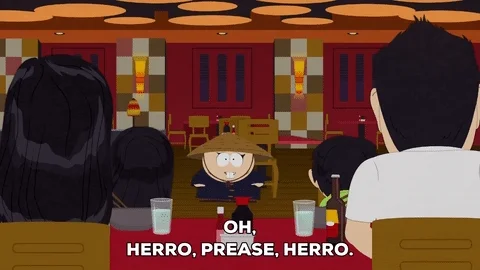 Thanks @davejlives!! I got picked 4 times…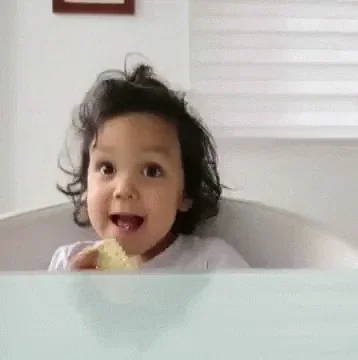 Coffee gif at 5:30am for the win! Who needs sleep???
Thank you @davejlives
(and extra thanks also my personal cheerleader @PadawanWooter for all of your positivity and encouragement
)
And Congrats to all of the other weeners!!



Ahh, yes. sorry, I ran out of fingers and toes and just took a guess. Thanks for putting this on for us!