We could always go to 10K…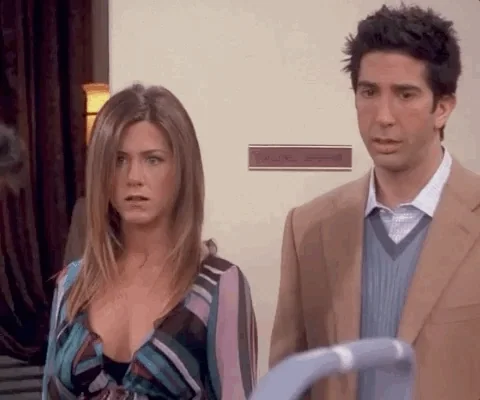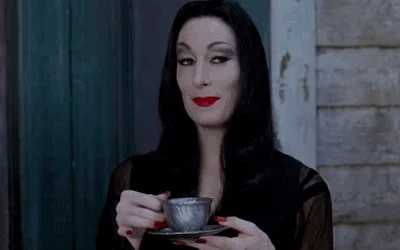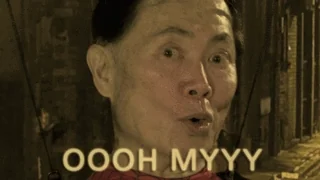 for the record, it is only 1:32 pm CT right now, so you are saying it isn't supposed to happen for another 50 minutes
Never ending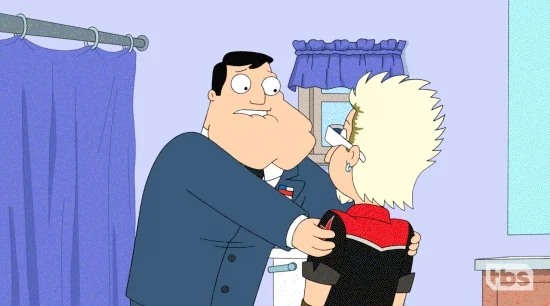 In the meantime maybe I should go rewatch the movie 222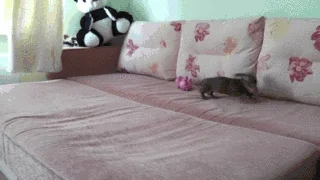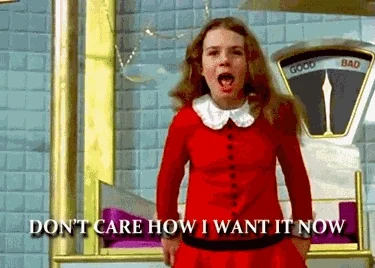 OK HERE ARE WEENERS. 31 TOTAL. TWO'S WILD:
If you are tagged, please DM me with your name & address for your garbage
Way 2 Go everyone!
Woohoo!!!
Thanks @davejlives
Congrats other weeners!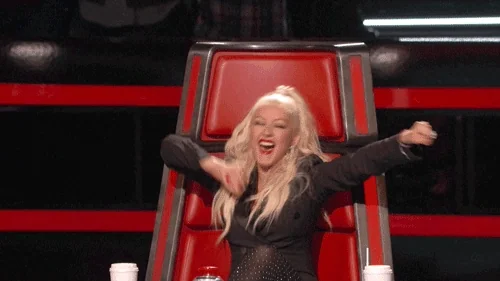 looks like a total of 22 weeners! Congrats to those who won! And a great effort to those who put in the hard work!
Congratulations all of you weeners.