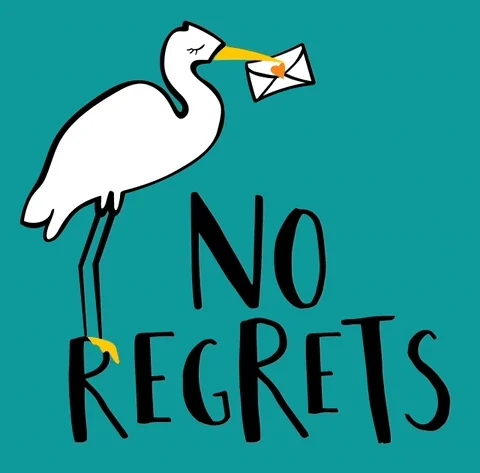 UPDATE 4/5/21 at 11:00am CT: Because you freaks posted over 28,000 times, there are 28 (!) "winners," listed by post number. HERE THEY ARE:
189 @gabizago
1576 @coderunner02
2012 @Queen89
3531 @nicealves
4340 @wootdamn
5446 @bchlor4evr
6378 @jcollom
7477 @Williamdavi (ugh)
8329 @renatuslives
9352 @fimbrethil
10119 @daveinwarshington
11129 @Wyatt8
12628 @WooterWootsWendy
13689 @Se7enty9
14956 @nspede
15002 @SnappyShopper
16619 @dafrogman
17256 @CloverPine5469
18966 @jniemeier
19217 @peaceetc
20298 @GlassCrawford
21007 @Wooter609214317
22843 @woothootin
23398 @PrydeWater
24300 @Sweetdeals2me
25850 @RebelTaz
26555 @DuckyDucky
27659 @ashleyheart
IF YOU ARE MENTIONED ABOVE, PLEASE DM ME YOUR CURRENT ADDRESS SO I CAN SEND YOU SOMETHING. These were picked using the random function on Excel. Wow, what are the odds that no one was picked twice, and @WootyBot wasn't picked!? Truly amazing.
So, I'll be in the office later this week going through my desk to find random things to send. Things will probably go out in the mail within a week, and they will ship cheap and SLOOOOW. Remember, there is absolutely no guarantee you're gonna get anything good, so gird your loins and shut your mouth.
Oh, and once you get something, maybe come back to the end of thread #2 to post your garbage? That would be nice.
THANKS FOR POSTING YOU GLORIOUS WEIRDOS!
Hi! To find out what I can do, say @wootybot display help.
shut up wootybot nobody asked you
To everyone that didn't get anything…
(like me)
sorry dude, but believe me when i say that these will NOT be very good this time







were they last time tho?
it's mostly gonna be parts from the broken copier on the 6th floor
It's all good. I wouldn't do it if I didn't have some fun…