Very nice!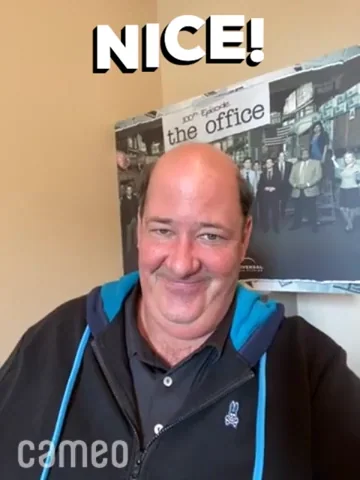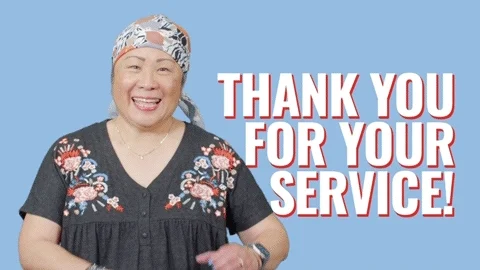 Thank you to all military men and women for your selfless service!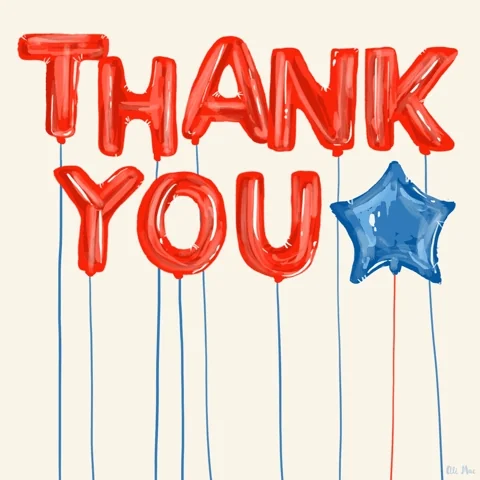 That's 9 in a row with 100% reveals!!!
Special thank you to @FrostByte for continually keeping us updated by summarizing everyone's reveals! Appreciate your extra effort in making these events even more fun.
EWWWW!! You got leid by @davejlives.
Oh no!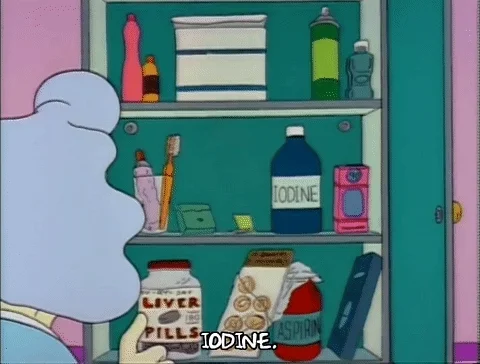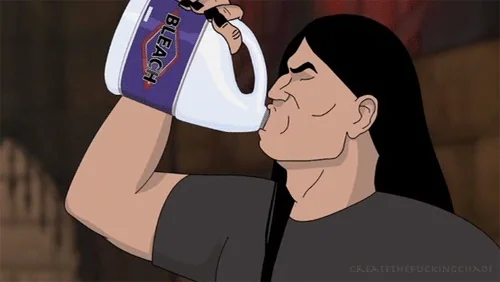 Why do I have no idea what all this post mongering stuff is all about?
I don't know, why?
It's a thing they do for some events where people post way too much for a chance to win some junk. Watch for the monthly events to see if it's listed. Maybe this month. Maybe not. Who knows.
YAY!
Great DDC reveal!!
CONGRATS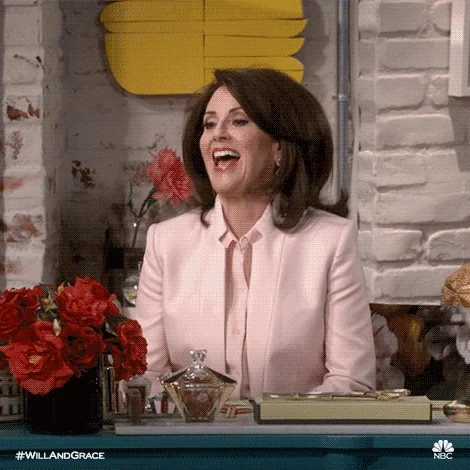 Congratulations EVERYONE winners and participants!!!
Most likely