You're another one who's lucky I can't access addresses.
Ahhh, I see. @Williamdavi is hoping for more beans!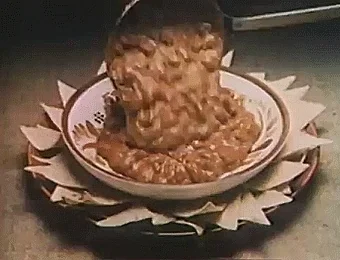 WEINERS ARE NOW POSTED. CONGRATULATIONS FOR RUINING MY UPCOMING WEEK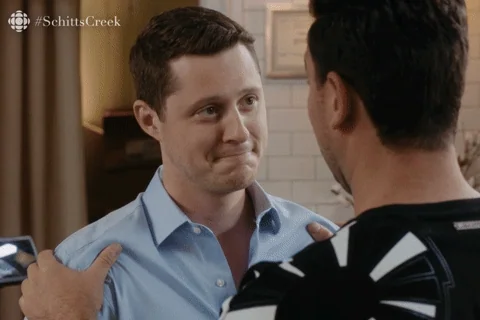 Expired Beans
should i be exasperated that you were picked?
You get exasperated just by my being here.
Oooh, Will and the penguin. Make 'em squirm.
You'd like that, wouldn't you?

Yeah. I didn't win this time to so I have to get my fun somehow.
Sadist!
Not that I blame you.
Hey, y'all!!!