We all need an army of duckies! Doable?
Very nice haul! Congrats!
@davejlives … so since we r dun dun, will u b adding monguering 2 next week's Wootoberfest?

7 in a row with 100% reveals! Well done mongerers!
That is a work of art. @ThunderThighs, please show this to the powers that be so this can happen for real. Thank you.
I second this motion!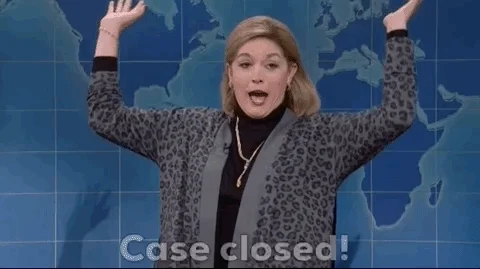 And we're going to need it to vibrate. For reasons. K, thx!
What about a little tail color ?
Fantastic haul!
With what little power that is, I grant you 1 word.
DOUG
It's a gadget! No purchase necessary, please vote.
https://www.woot.com/dealometer
Gotta vote for them all!
(Please Note: I'm not employed by Woot, but I volunteer to help in the forums.).
HAPPY BIRTHDAY TO OUR BELOVED MONGERING HISTORIAN!!
Heck, yes! Happy birthday, @FrostByte!! Have some frosting for your b-day.
Happy birthday @FrostByte
Good to see you hanging around.