Quantity is limited, wait for it…
Limit 200. That is a record for Woot.
What can I do with 1000 huge rubber bands?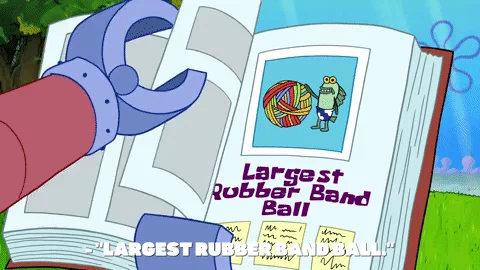 In for one 5-pack.
Hope they get here in time to rake the leaves. I like to sit the bin on its side and rake the majority directly into it. This'll help the bag stay put.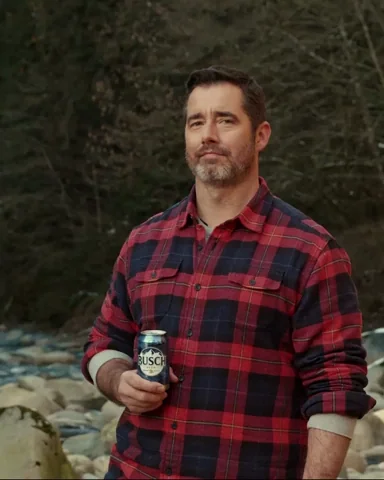 These sell for about $11 on the mothership.
Damn it, woot. WTH is this?

I can tell you what it ain't. It ain't 5 rubber bands for trash cans, that's fo' sho. Look more like 3 battery powered led strings.
Oh, sorry. It was supposed to be tapeworms.
Did you write a letter to the nice CS people?
At least it had the right sticker.
Yeah. I was so stoked for these rubber bands. You think I'm just going to let this slide? Pfft.
Just sucks…I don't have much to look forward to and I just get served one L after another. Would have been nice to finish the week with a W. The universe doesn't even think I deserve some $3 rubber bands.

The leaves on my lawn are now mocking me.
I…ah… you mean you're supposed to pick them up? I'm kidding. That's round 2 on the ground. The street department came and got the first half on Tuesday.
Couldn't you get the kids to hold the bag open? Any kids? Just ask the next one you see. Explain to them about Woot while they hold the bag. It'll be great.
Maybe someday I'll be able to see my kids again. Just gotta get this property cleaned up starting with these leaves… How can I expect to take care of a child if I "can't even take care of a lawn"?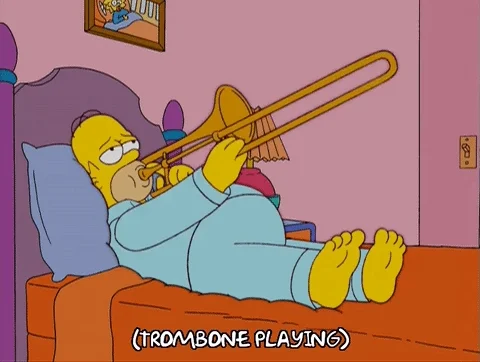 Sorry.
Oh. Oh, I didn't mean your kids. I meant a stray kid. One of those ones with helicopter parents who are too busy trimming shrubs and cleaning the pool to pay attention to where their kids are. Just set 'em loose when the street lights go on, and they'll find their way back home.
I don't think a helicopter parent would misplace their child. Always circling, always watching.
Neighborhood kids tend to avoid my property. Parents tell 'em not to trust someone with such an unkept yard. Gosh…I really thought these rubber bands would turn everything around for me.
Ok, here's an idea. Put your trenchcoat on and drive your '72 Pontiac Lemans down to the Piggly Wiggly and sell those fancy lights to some Southerners with a van looking for a good time. Next, enter the Piggly Wiggly and get some double stuffed oreos, a gallon of milk, and rent an Olson twins movie.
Next, drive back home and wait for further instructions.
Will a microfiber robe work?
Yes, that's acceptable. You might manage to get a discount on the milk.
Well, I got the leaves raked up. Guy walking his dog saw me struggling and said, "Hey, you should tie the bag or secure it with a bungee cord or something."
I threw my rake and screamed like a wounded llama.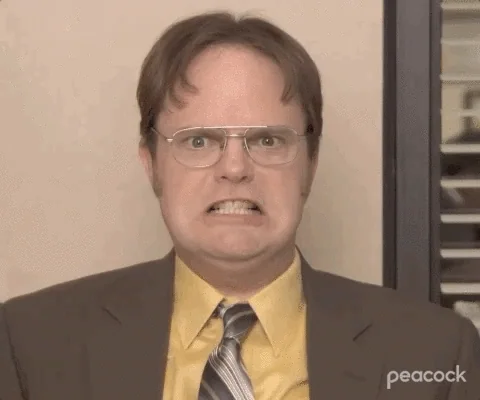 @bsmith1
You can have the ones they sent me. They are not "rubber" bands in the most normal sense. They are slightly stretchable plastic strips (vinyl?) looped and glued. And all with at least a half twist in them. Not even close to as stretchy as "normal rubber" rubber bands. And once they got out in the chill they sorta stayed whatever size I stretched them to get them on the can, very slowly shrunk back to hold the bag. Might work well in Alabama but no so much here in Chicago…