LOL. Your standard Santa-sized costume. My car is like 2.25 standard Santas long.
I'm going to need to see the size chart for your car. Don't ask. Just cough it up.
He swallowed the size chart for his car?!?
Yeah. This place is out of snacks.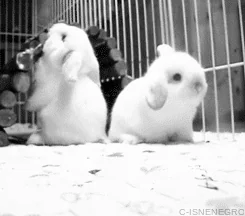 When they selling the ladies version?
I'm curious if they would go sweet Grandma, or WaD?