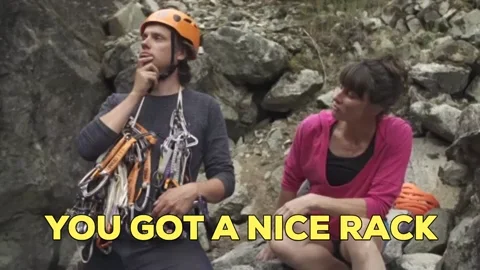 Hmm, the last time they had this they canceled my order because they were "unable to completely fulfill your order." They refunded me. Do i have a better chance this time around?
I bought one of these a while back and it's awesome. We have a 9' garage ceiling and this does a great job adding storage that's useful. I really actually need another one, but our existing one is black, so this one would clash. Maybe next time…
Is it hard to install by yourself? I have a 3-step ladder.
Or will you need help to install this?
I was able to install mine by myself, but I am in fairly decent shape and am fairly handy with tools and construction and such. It's really not too bad, the worst is finding studs in the ceiling to mount the support bars to. It would definitely be easier with help, but if you're fairly comfortable and confident with basic tools and installs of this sort, you should be ok. As far as the ladder… you'll need to be able to easily reach the ceiling, as you'll want to mount the supports directly to the ceiling rafters.
Huh. Looks like we found a stud right here!