Does this come with the battery and charger?
I believe so but maybe @manlapig can double check?
(Please Note: I'm not employed by Woot, but I volunteer to help in the forums.)
Since there is no mention of a battery and charger, I also would like to confirm that they are included. Also, description says that it works for floors as well as carpets. Does that include vinyl kitchen floors?..does it do a good job on these floors? TIA
Following!! And wondering if it would be good on laminate like bathrooms and hardwood floors too! @ThunderThighs thanks for any info, sweet lady!!! Cause I wanna make sure I get all the pieces it's supposed to come with this time unlike my poor little Eufy robot vacuum (the first one). Y'all totally hooked me up with the best replacement, which I thank you for. But I still gotta send the defective one back in. It's packed in its box, but I didn't realize I was out of printer ink to print the shipping label y'all sent… annnd also packing tape.

😵‍💫 😵‍💫

lol


#HotMessExpress here.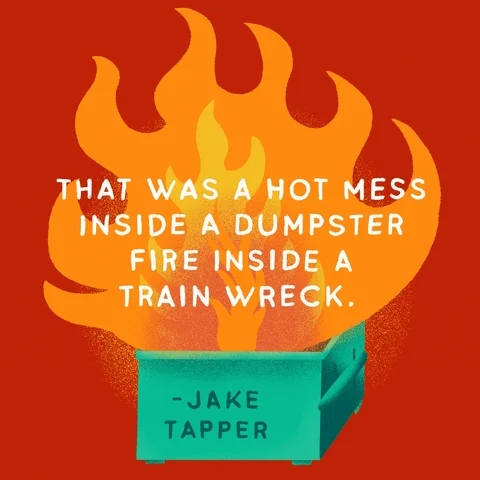 Wondering the same, cause if I get it home and get to vacuum with it only one time, and then I have no way to charge it, I guess it will just have to become my new ride to work and witch's broom.


[VM: edited to add poster's quote.

Thanks!]
This comes with a battery and a charger.