could think of a few times these would be handy, esp if unscented & biodegradable.
the price is a bit stiff at $225 for 40 single use items or $5.64 each.
any chance they would come down some?
oh, this is $22.95 on their site now.
Probably a set-up error, but we've got to wait for Texas to wake up.
I'm pretty sure they can reset the timer. But we'll blame @davejlives.
GOOD MORNING, TEXAS!!
Would you be so kind as to review this price?
Looks like maybe 1 digit too many?..
Tx.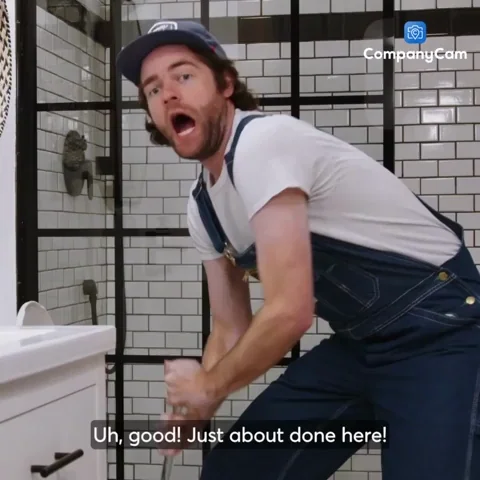 I'll take 2, please!
Going to make stashable "quick clean kits" for some messy people I know.
(baggy, gloves, paper towels & one of these babies)
The company is from Chicago, but they are shipped from NJ. So had mine in 2 days. Good job, Woot!
Opened one just to see what it's like and It's OK.
Can handle a quick hand & face or surface wipe off, but the 6 ft reviewer who said 1 could do it for his whole body, that's hard to believe.
Also not as effective with greasy messes. (just happened to have one…)
So glad I have something on hand, not racing to stock up.
Thanks for the discount, Thunder Thighs.
There is nothing significantly better about these biodegradable wipes (other than fancy looking packets that incorporate "survival in their name) that would justify a premium price. Yes, even after that Monster discount you're getting. Everything is not a great deal.