For some reason, I feel extra bougie when I eat these.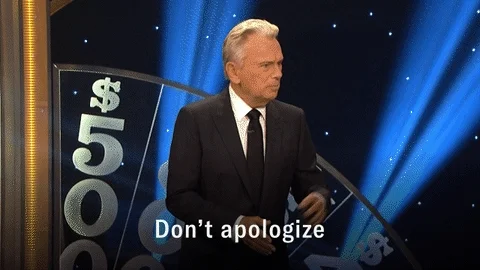 Matterhorn packaging collector's item??
Expires 9/23
Fairly certain I can beat that deadline
Freshness date of September. Easy
Complete with Swiss Navy submarine!
Good deal, $42 on the Mothership.
If you like white chocolate, they are cheaper on the Mothership.
Toblerone Swiss White Chocolate Bars With Honey & Almond Nougat, 20 - 3.52 Oz Bars, 20Count $28.01
The real deal is always in the comments.
I saw that it went up by $3 now.
I'd love to get them but I live in SW FL and fairly sure they would be a melted mess by the time I got them
Took 5 days, but my order just shipped from NJ. Idk if it is monsoon season out there like it is in California, but you'd still probably get your order faster than I will.
Are these the classic shape or have they gotten the bigger gaps between prisms?