Pricey ice.

I really have to question pricing on this. I bought a similar machine by Frigidaire (a name brand) for $79.99 at Costco and it is amazing.
Yes, ridiculous pricing here. There are many models that list for under $100 that get better reviews than this overpriced unit.
I think you're confused about the type of ice makers.
The sub-$100 machines are almost always "bullet" ice. Works fine for chilling a drink. This machine makes "nugget" ice. Think Sonic ice, if you're familiar with the fast food chain. Nugget ice is also what most hospitals provide their patients. "Nugget" ice machines are usually $350+. If you can find a nugget ice machine for under $100 PLEASE post a link! I want 2 or 3.
Nugget ice is softer and chewable.
A regular ice cube takes a mass of water and freezes it into a solid block. Yes it cools a drink, but it's hard and solid. Not pleasant to chew. Ice left over in a drink glass melts into water.
Think of nugget ice as shavings of ice compressed into a tiny snowball, slightly larger than a pea. It's not a solid chunk of ice. Much easier to chew since it's not a solid ice block. Also since it's not solid a drink will "absorb" into the ice nugget. This means there's more ice surface area so it will cool a drink faster. Also, leftover ice in a drink won't just melt into water, but a mixture of the drink and water since the ice "absorbed" some of the drink.
Again, if you know of a nugget ice maker for under $100, please share the link.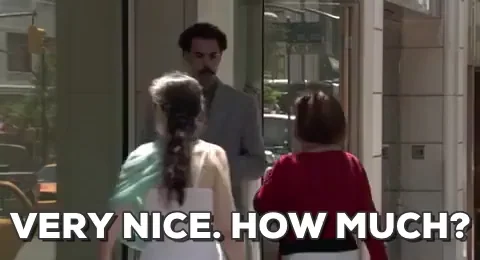 If there was a "know your ice" badge, you have earned it!
That was a great explanation of the ice differences!
I just looked on the costco website and it's $300.
I was just about to buy when I read the reviews.
Bullet ice sucks! Nug ice 4 life!
Can we purchase a Assurance appliance warranty from Amazon for this purchase? I am cautious from the reviews. I can't purchase the warranty on check out on Woot. For the money, I think it may be worth it.
Thanks!
But again, that's a bullet ice maker, not a nugget icemaker. Apples and oranges.
Polar bear don't care. As long as it's cold.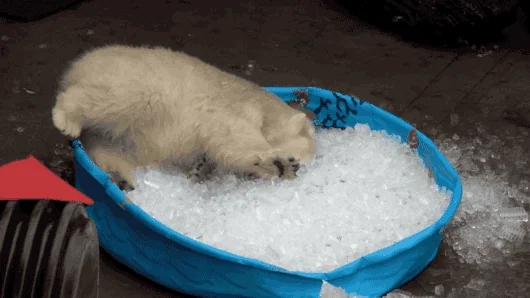 Dogs like cubed