​​​What's your go-to fake swear?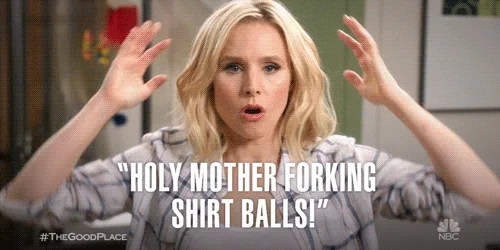 Gosh!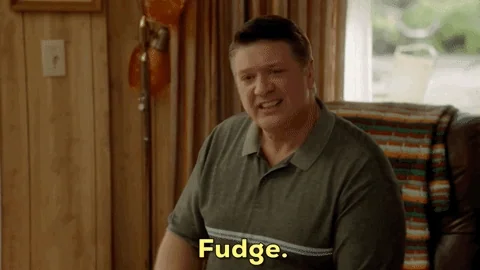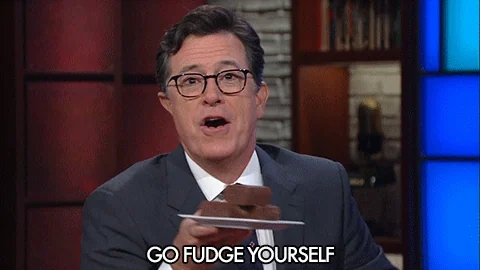 Something tells me this was a bad idea.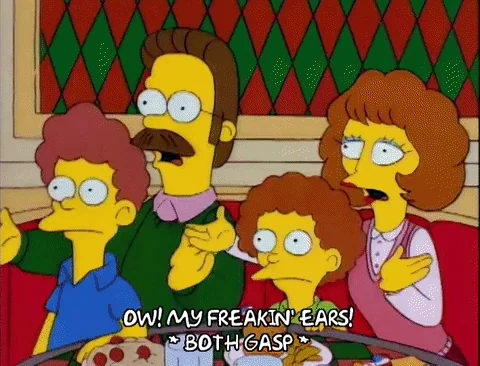 Why fake swear when you can just swear in other languages? Scheisse! Maudite!
"Some in a batch" , "fargin ice hole", the ever popular "cork sucker" along with other favorites from the movie Johnny Dangerously.
"Good night!"
"God save Ireland."
"Christ wept"
Jesus (Spanish pronunciation) Chrysler
Son of a Baptist preacher!
Warehouse 13 - good choice
SF&P… Your hints are Excretory, reproductive, excretory
Irish accent "Oh, Jaysus, Mary and Joseph."
Scheisse Master Race.
Wait.