Which spelling do you prefer?
grey, but I use them interchangeably. Like I've had to point out before, for some reason, I tend to favour British spellings

Listen without the spell check, my spelling is inconsistent at best, I mean inconsistent when spelling the same word. You never know what may turn up.

I am not capable of offering a competent opinion.
I feel personally attacked by this poll.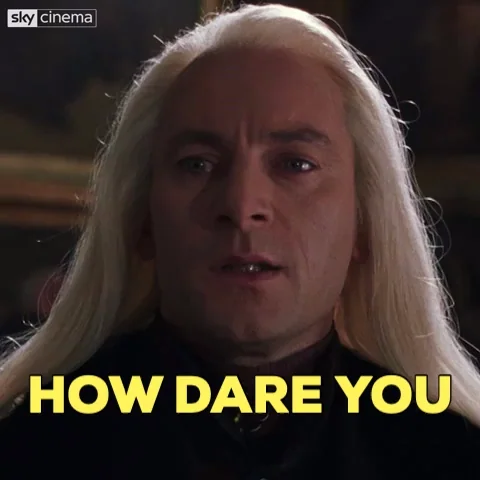 It's not a black or white answer. Somewhere in the middle.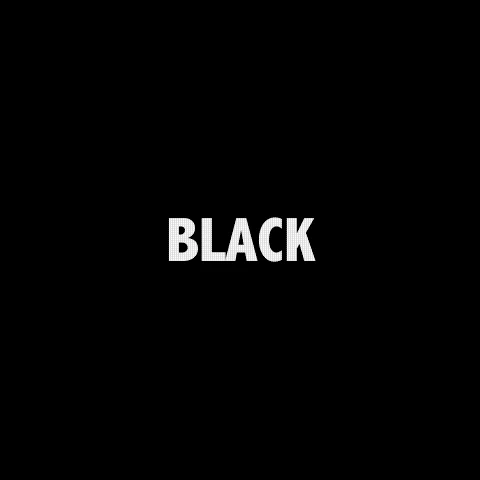 Gray seems more…soft; the "a" gives the word a feminine look and feel.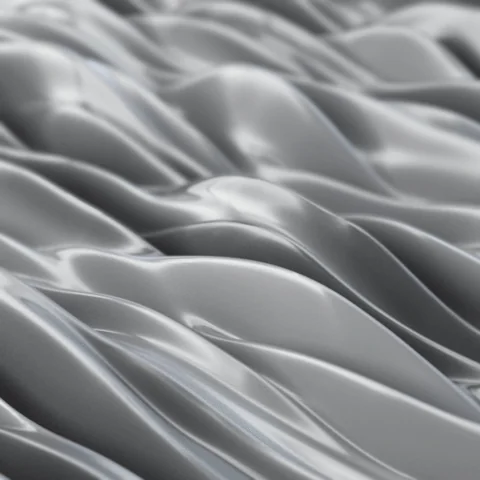 Grey seems more rigid and sad…and dark. More solemn yet capable of a lighter side.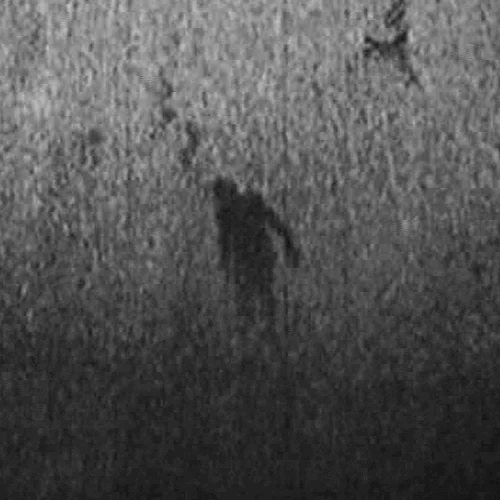 I VOTE GREY!
It is because Paul Revere never said, "The British are coming. " If Revere did that, it would be a Mel Brooks or Monty Python film scene with the colonists yelling back, "We are British," and going back to bed. The colonist are an extension of 17th century UK Wings, and it would be part of Washington's administration (only fall apart with the groups around the Adams-Jefferson creating ugly presidential races). Enlightenment Philosopher David Hume (1711-1776) was arguing that the UK should allow all colonies to grow up like children and have independent self-rule. What the colonists forced through revolution should have been proper British way versus maintaining King and kingdom. Long story short, it is Grey because we are more aligned with a historic UK spirit than King Charles… Long live Magna Carta.
My screen is on nightmode, so everthing is back, white, and grey lol.
Gandalf, what is your vote?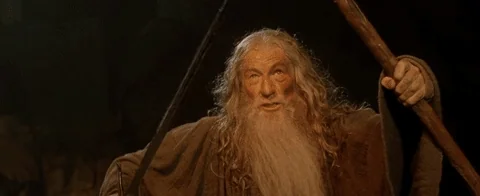 Please just bring back the dumb Woot! games on the off chance that I might win a rando BOC, or an American flag for my mailbox.
Did you use this yesterday? Not faulting you. Just curious on your consistency and too lazy to look it up.
No, but what was the question yesterday?
It was "Do you know Woot's birthday?" I remembered someone using that "I don't care" gif. So i thought it world be awesome if you did it 2x for the sake of consistency.
Ahhh, yes, the bday question. I didn't see that specific reply, but it's definitely fitting. If I had commented, it would have been to the affect of, "Woot!, you Old Dirty Bastard, I'll start remembering your birthday when you bring back 'dem games." But I was too lazy to post until now.
I didn't give you permission to talk, Woot.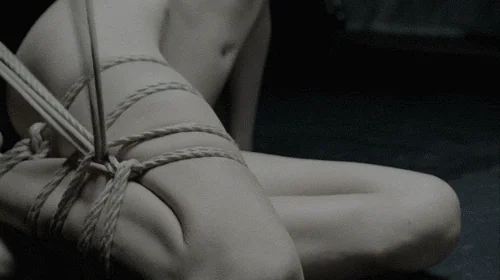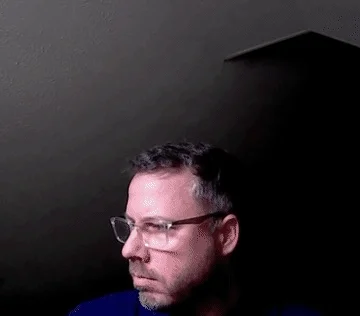 I'm pretty sure I prefer grey, but gray happens.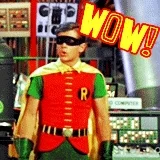 Gray because you're literally saying the "A" in gray
I like gravy on my turkey and grated cheese on my spaghetti but ride on a Greyhound bus