Let's do dis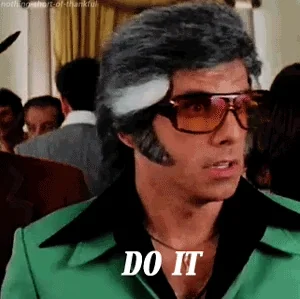 Commas. Blargh. Fixed. Thank you!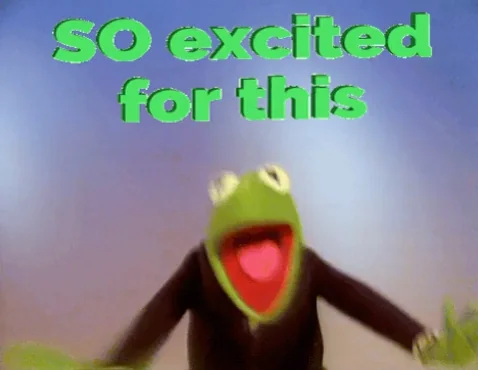 Got it.
(Finger kept on slipping.)
Awww I got the old expired credit card routine. I'm logged in with Amazon and it tried to use the woot checkout.
Sweet - thanks Woot!. Happy to see it was the ultimate one and my youngest daughter will love it.
Got one out of the VOP. Now I have summer crafts! To do alone. Maybe my dog will help?
I believe I was first. My prestige wifi scored.
Not sure if my kids will even like it, but…

BAM!
I was VOP'd and then it released ME to to buy one!
WOOT WOOT WOOT
WE SHOULD DO OUR SUMMER CRAFTS TOGETHER! I'll bring popsicles.