My favorite candy bar. Why must you tempt me so.
Bought these for my "kids"

Watch out for shipping charges. It is not Free!
Looks like someone doesn't have Amazon Prime.

You must be new here to not know it's free for Prime members
Anyone know the expiration date?
just in time for the "pandemic" use these as bank tokens…
(Creates ten new Woot accounts for this item)
You have to pay shipping on the other 9.
This is way too tempting… I've come back to look at this 3 times…
Only 36 in a box?
It would've been sweeter a box of 100. You could call it a 10 million box

I'm hoping it will sell out so I won't have to decide.
i also want to know the best by date.
not knowing a date on the food products…is a no buy for me.
@ThunderThighs
it would be really nice, useful, informative …
if best by dates were shown for all food products.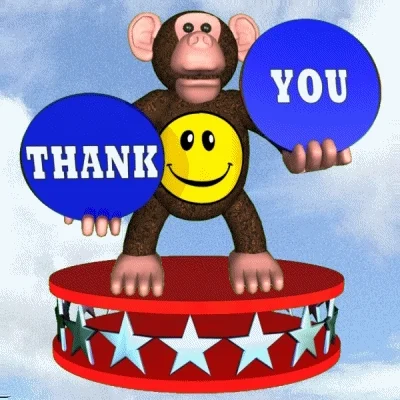 Unless they signed up for 9 Amazon Prime accounts. If they did, I hope "The One Store to Rule Them All" still has free trials.
These are not going to make it to the best buy date in my house as long as it hasn't already passed
Does Woot sell food past the best buy/expiration date?
Expiration Date
This is the time of year where we help Amazon clear out the chocolate in their warehouses before the warm summer months. We don't have expiration info on them and it could differ from warehouse to warehouse anyway.
That said, Amazon has processes in place to dispose of expired goods.
As always, if there's a problem, reach out to woot customer service and they'll take care of you.
I'm also a bit leery about the expiration date on any candy that Woot sells. I bought a 375 piece bag of candy that I received in Feb. and it expired that same month. Although I like these 100 Grand bars a lot, and it's a great price, I think I'm going to hold off on getting in on the deal.