Can I get this shipped in the original packaging? I also need it shipped to my office with my name is large bold font.
It'll be longer and wider.
"Oh my goodness! They mailed my big extra-long condoms in original packaging to the office! What will all the secretaries think???"
This sounds like a box of high hopes.
Longer
Wider
96ct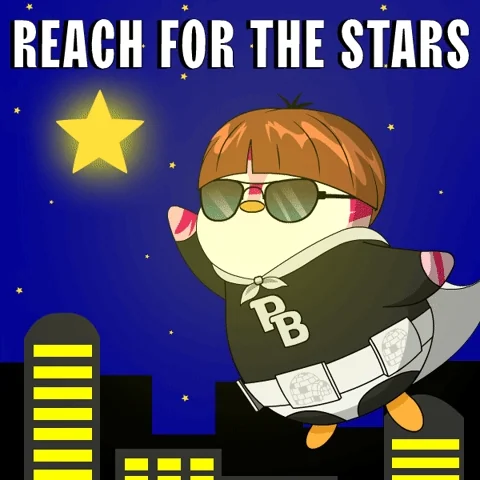 I guess… lol
There may never be a better product candidate for the phrase "If it fits, it ships." Because you won't be doing yourself any favors if they don't fit.
That's 8 dozen condoms. I feel like this should have a recommended serving size like food packages. For example for the most active they'll need to buy quarterly, but for others it's a lifetime supply.
Shipped to the office, you say?
I don't know… 2.5 inches wide seems kinda crazy. Is there really a market for these?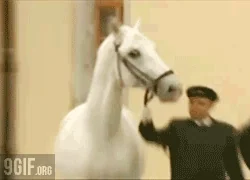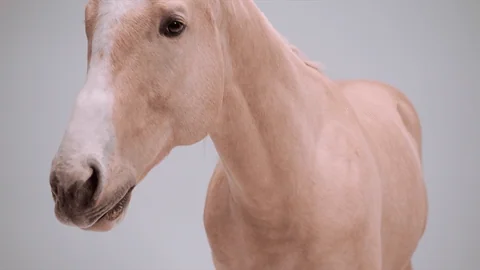 Or great for your next party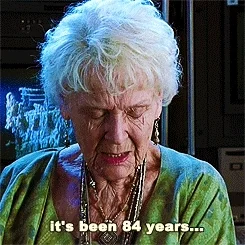 You realize they're gonna question what you're trying to ship; which means some ranger is gonna be UNHAPPY, Yogi… 'cause SOMEbody is gonna get stuck doing The Search.