Could this be used to create a buried cache of supplies for… the apocalypse, civil war, alien invasion?
Asking for me.
Seriously.
Says "… dispose of small, intact containers of hazardous materials and help contain spills…" so I don't see why not. If it can keep hazardous materials in , it should be able to keep Mother Nature out.

But… you can find food grade barrels on Marketplace quiet often for $20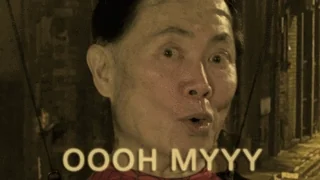 I don't think I can get permission for that.
I can get my dad to write you a permit.
Find a penguin which wants to be pickled.
Where were you thinking of burying it? Coordinates would help. You know, so I can tell you if it will work for you.
I don't think they mean permanently dispose of hazardous material, think they mean to contain your hazard materials until you safely and responsibility dispose of them. Makes me a little anxious to think about people putting a big container of toxic time bombs in the ground. Ain't going to stay in there forever.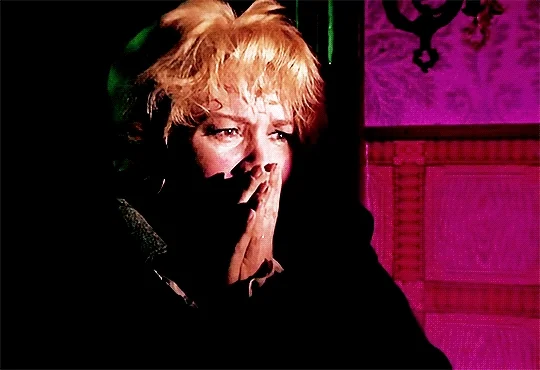 I thought you poured it on an old tree stump and blew it up every couple months?
Oh wait. That's me.
Party in 6 weeks!
Yes! I ordered a 14 gallon pool just for you.
That's why it's only 14 gallons.
Can I see what the pool looks like?
Imagine 150 bottles of Snapple.