As long as it doesn't end up as pickled penguin ice cream.

Ok the 150 bottles of Snapple just killed me, I am dying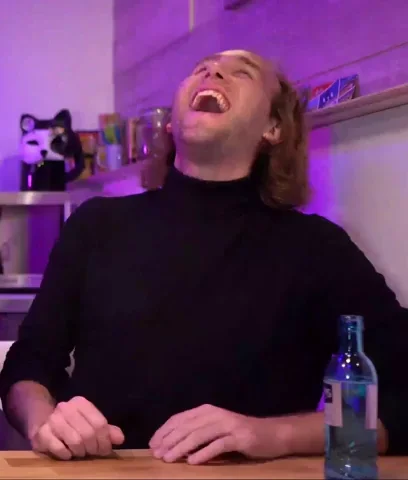 I have a weakness for certain Snapple flavours, and @pepper114 knows that.
Diet peach Snapple should be on the surgeon general's list of addicting substances. Took me forever to break thw habbit.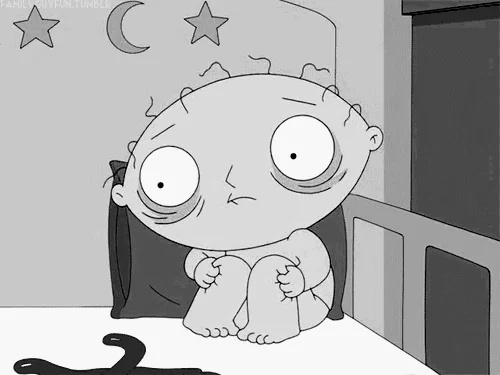 i found a pool I can afford now thats not a kiddie pool… in for two!