Have you ever gotten a Bag O Crap?
I've gotten three or four of the years, but not in a very long while. These days they seem practically impossible to get no matter how quick on the draw I am.
No. But I have received crappy gifts…
Games were a good source of BOCs. Games gone now.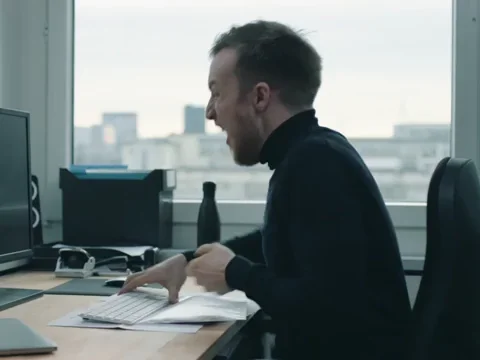 Stuck in the tube!
My wootoff notification never help me. SO, Games were huge help to snag the Bandolier of Carrots.
As for
Well, minus the accent, you sound just like Narf.
Bought Out Consistently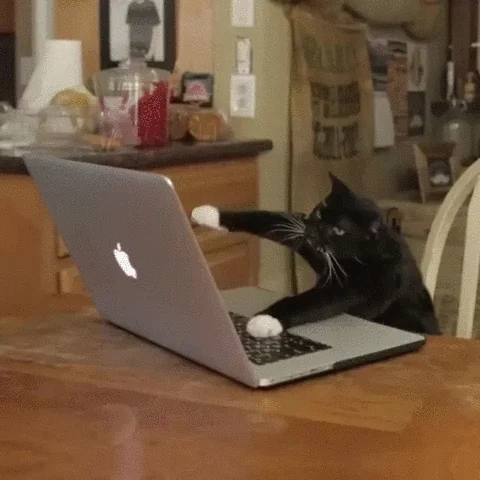 I get a bag o crap daily! My dogs (and sometimes my children) spoil me!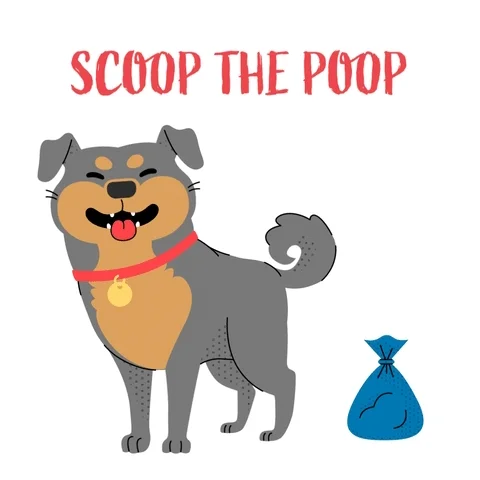 My 15th one will be delivered tomorrow. Hoping someday I get something really cool!
That's not the accent to which I was referring.
Well I don't have one of these.

Only one Bandolier of Carrots daily? More fiber for everyone!
Wow!
I wish I had that type of disposable money
That would be $10 every 31 days at minimum, assuming they land a bag o' crap every month.
My favorites are the brace of coneys. Now we just need a few good taters.
Got my most recent one during the woot off, and I really miss the app games