It's a great product. I love mine.
Still a great product and reliable.
I just got some replacement silicone rings for mine. They dont go bad per say, just get grungy.
This is a great price for new.
Was expecting this to show up on Woot sometime this year.
The folks at Corning paid off the original Canadian group that invented & developed Instant Pot, took over the name and diluted it to cover a bunch of substandard items.
The original Instant Pot is still a great item and certainly is worth this sale price.
Love mine

I keep a couple of silicon rings around because they can pick up odors from some foods.
I have one of the earlier ones, with the detachable appliance cord. Its built like a tank.
Mine was 2015ish? (detachable cord also)
Still great and they may have to pry it out of my cold dead hands.
Today is the last day 062823 to use the $5 coupon code INSTANTFIVE at Checkout. Get on it.
I'd like to brighten your lives by suggesting you make steel cut oats with this. We make it once a week and it sits in our fridge, breakfast every day. Cheap and so so healthy.
2 cups steel cut oatmeal
1 teaspoon salt
2 apples peeled and thinly sliced (optional)
2 tablespoons brown sugar (optional)
8 cups water.
Stir before turning on.
Hit porridge button
Stir when finished.
Enjoy the health benefits. I mix in dried apricots and walnuts too. cheers wooters!
I'm not sure if they'll go away completely. But I was thinking about buying a back up because I love it so much.
This is a much better price than I paid originally!
Now if the Woot buyers can get ahold of the some of the 3qt mini ones; well that would be awesome.
Ohh, instead of the "all things Ninja" sales an "all things insta-pot" sale.
I have been searching for a 3qt mini at a discount for over a year now! Listening Woot?
Oh, I wasn't commenting on the quality of the product. I have an electric pressure cooker, but not an Insta Pot, so I don't know if they're good or not. That was more of a "might not be so easy to get repair or support if you have issues" kinda PSA.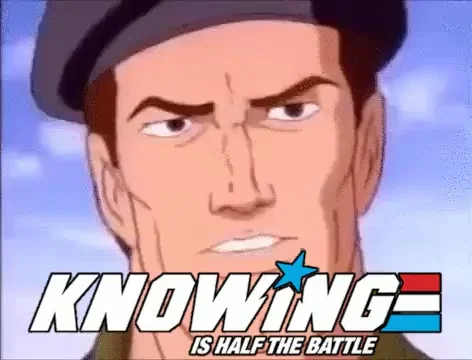 Buy a 6 quart and cut it in half and you'll get 2- 3 quarts
Me too.
Tag me if you see it first?
I will do the same.
@martinimania Ditto?
I have a few and they are handy. I have a Cosori pressure cooker that I used a lot and it stopped working. All it was, was a blown thermal fuse. I crimped a new one on and it's been fine. I'd imagine that issue is fairly common with Instant Pot too since I saw a lot of people asking if certain fuses would work for their IP cooker. Sad think how many people trashed theirs for a simple and cheap fix.
This is the exact price I paid 7.5 yrs ago on Prime Day.
Good deal then too.
I don't know how many coffee pots I have revived with that trick. Actually (and I know it's a no-no) but I have often just bypassed it in the coffee pots with either a piece of heavy solder or thin wire. Using solder is a great way to repair blown internal fuses on transformers, too