Waterproof sounds like a challenge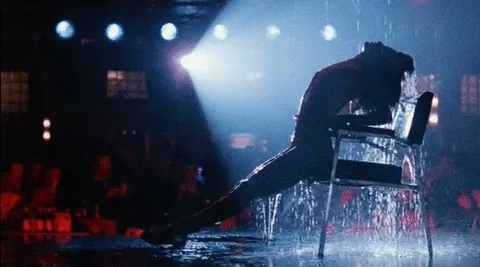 I'd like to know why there is so much need for reading books underwater that this product had to be made
Lol, people (girls actually) read books at the pool, at the beach and while taking baths.
So I've heard.
Well if people weren't clumsy then they wouldn't have to be waterproof. Just put them in a Ziploc bag and swipe through the plastic. Assuming that works. Or better yet don't read while sitting in the water.
I'm not one to tell tales out of school, but we have a female wooter who put her old school kindle in a glad bag so she could read while bathing…but she said she liked the upgrade to the better screen etc with the Oasis.
And you must be single to even hint that reading in the tub is not an option, sir.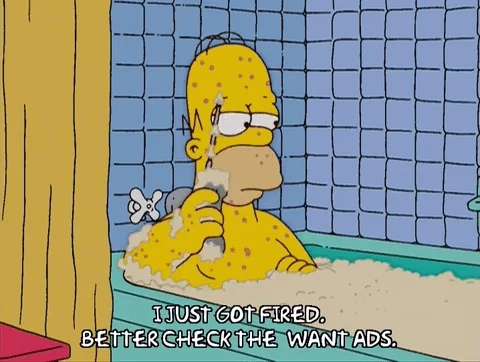 Oh I'm very much single. But in the case of a tub, which I can never find to fit a 6'3" person. I would just use an audiobook. But I stand corrected because the pictures below go to prove there's more of a need for it after all.
I'm all out of love taps, the forum says I half to wait four hours now whomp whomp.
I probably need to go take a bath and read a book, goodnight





Lol you go do that. I had that problem the other day. And my headaches going away so I'm going to head to bed myself
Ordered 3 days ago, somehow it's here already.
Initially disappointed, as I thought this version had the 'warm' backlight option, but it doesn't.
Additional research after finding that out (which I also should have done beforehand) made me aware that it's impossible to have two accounts on one Kindle, so while my partner and I can share our libraries, our reading/listening progress will also be shared. Ordered a new Paperwhite for her at the same price I paid for this, might return one or the other if she's not into it. I'm pretty confident I want the page buttons on the Oasis more than I want the warm backlight, but we'll see.
On a positive note, the device I received does not have 'special offers' (lock screen ads) enabled. Since these are refurbished, my assumption is that it's a roll of the dice; If the unit you receive ever had special offers turned off, it seems Amazon will remember that for the device, even after it changes hands.
Do you read books while in the bathtub?
I ask because science.