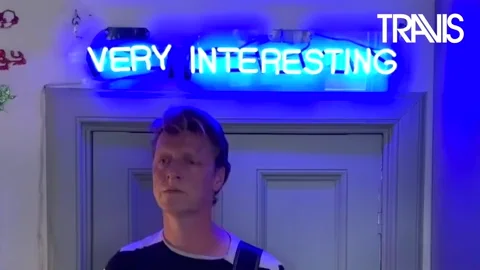 Coupons! I love coupons.
Send me to them!
Happy Wooting
I think I used it…

Is there anyway to tell… other than actually buying something, I mean

WOOT, WATT, WEAR?!?
Where's my Teddy Bear?
Left town, I Fear!
No mind, gimme a beer!!!
Time to set timers for reminders.
Send them to me and I'll try them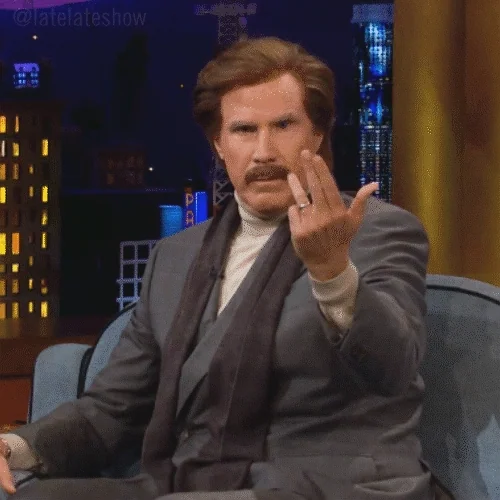 FOR ME???
Aw, Woot, you shouldn't have! You remembered my birthday… :')
And no mongering!
Yeah, right??? No tthh or mongering…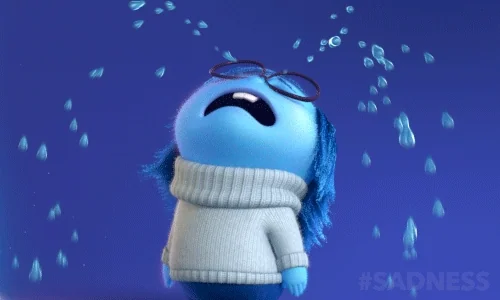 That or looking though your order history to see if you used it.
My finger NEEDS to click the Deal-O-Meter! It is past 8am Central
Thanks! I think I used it, but I'd better check.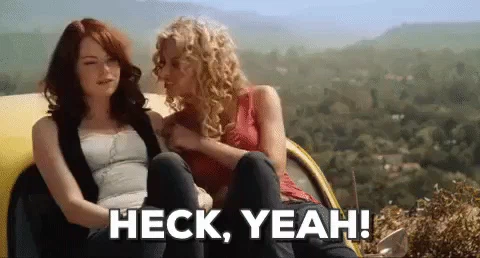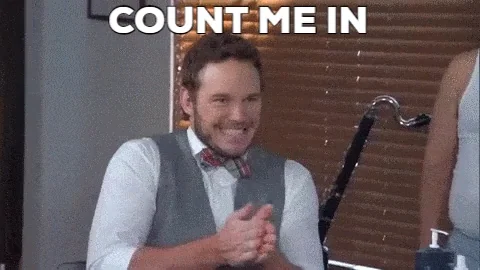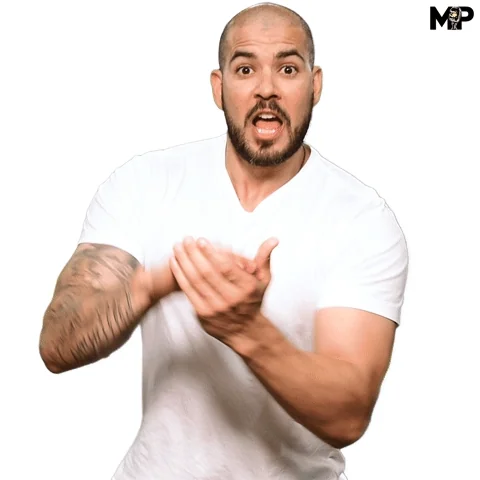 No TTHH?!?!