Temptation strikes again and it's getting cheaper. Hmmmm
Edit: I caved.

Will you let us know how it is? Inquiring minds want to know!
Original Forum Found HERE
I bought for my son. It great. I'm buying another for my other son's dorm. It's also $10 cheaper.
I bought this a few weeks ago. Very underwhelming. If you like lots of volume and a muddy sound, this is for you. Otherwise no.
but the grill reminds me of a confession room at a church! LOL
Is there a way to connect headphones to the speaker via Bluetooth?
Wait what why? You'd just connect the headphones via Bluetooth to the original source of the audio.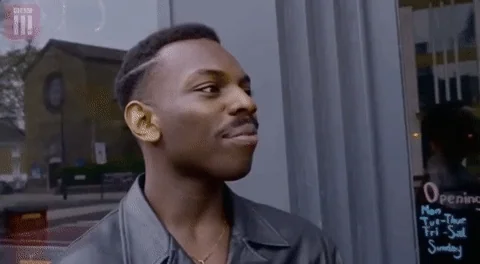 Maybe they have a non-bluetooth device they would like to plug into the AUX input and use this speaker to transmit to the headphones.
I bought it. looks good. bigger than I expected. A lot of sound, but disappointingly muddy, it could really use a midrange adjustment. big, dull ,inarticulate sound. btw. it has to be plugged to work, no battery.
Looks great. Sounds good to me, but I see others say it sounds muddy. I've only listened to it very briefly and compared it to another speaker I have and thought it sounded good. Maybe I need to try listening to various types of music to discern what about the sound is not to like. I'd say $60 is a deal, but maybe my ears aren't good enough to know what I'm talking about, lol.
Bought one last time; it is perfectly adequate to my task of listening to music while I work out in the guest room and receiving bluetooth communication from whatever device I'm sending music to it.