Trying out different days so everyone gets an opportunity.

The American way is that everybody wins an award regardless of opportunity.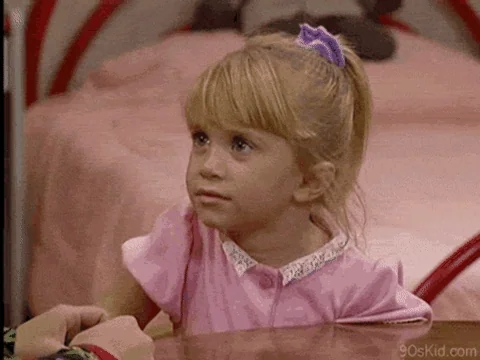 I see the dice

game in there a few times! Nice!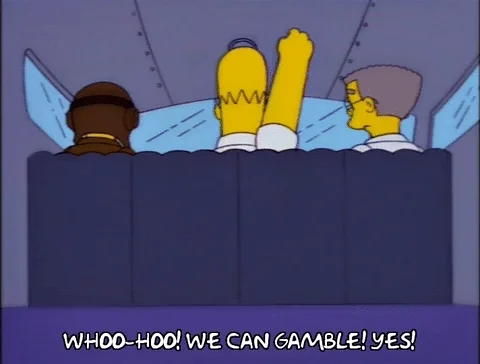 Wooooot! can't wait for TTHH!!!
sigh… just like being back in school


Can't wait 2-weeks of spending my babysitting pay. Yahoo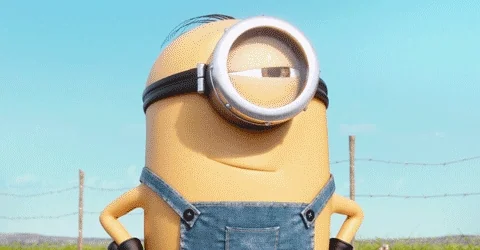 Woo hoo Woot! One of them days are my birthday.
Too bad I couldn't even get a BOC
Woot!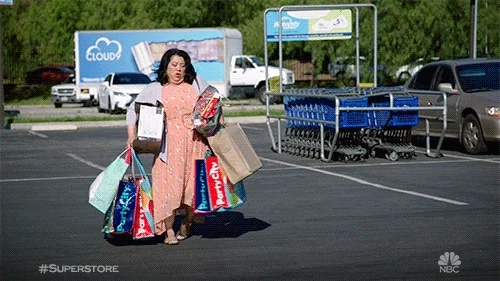 I'm all ready for Prime Appreciation Days.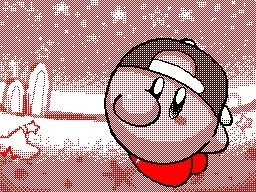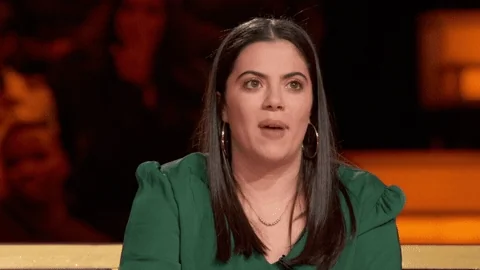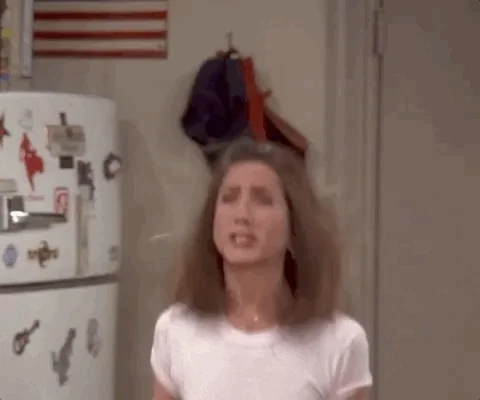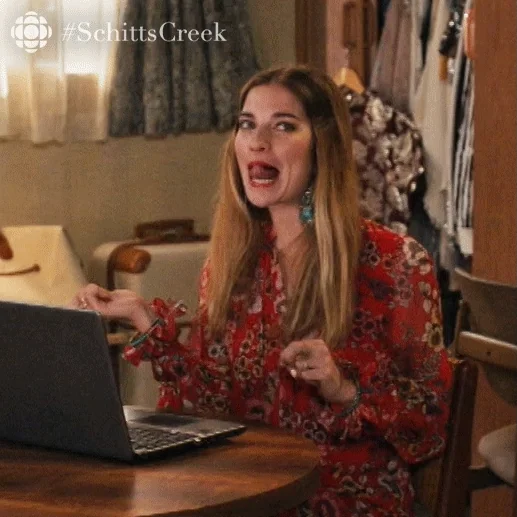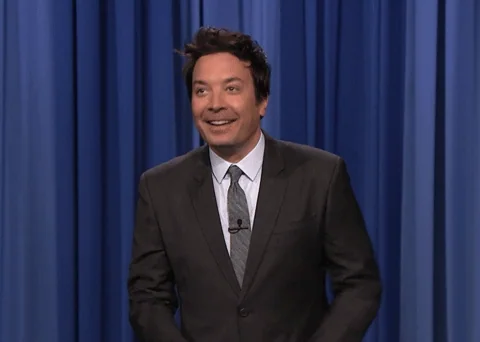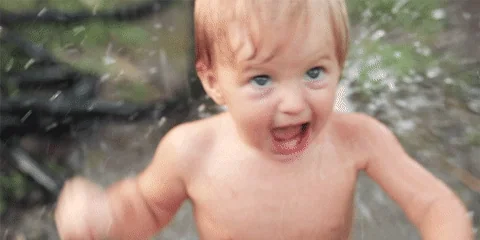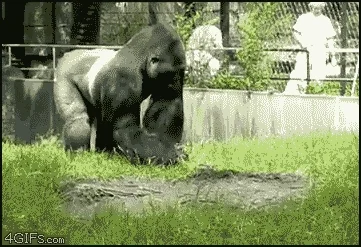 Well, at least I am appreciated by WOOT!