If this is to keep your computer "awake", there are free ways to do this. If you have Microsoft Teams, you can go to calendar and click "Meet Now" and start a meeting with yourself. Then just change your status to whatever you want. My computer will stay awake and my status doesn't change until I exit the meeting. I'm not sure but other meeting software may do the same thing.
I think it's for if you work at a home-office helpdesk and you don't want people to know you are downstairs having breakfast when you should be at your desk helping customers …
Yeah, but doesn't it "say" that you are in a meeting? What happens if we just don't want it to turn yellow?
Yep, it's meant to make it look like you're actively using your computer, even if you're taking a shower after having that breakfast.
Since you'd be busted if someone tries to start a meeting/chat/etc. with you, I suspect this is mainly meant for things like non-interactive video-conferences. You can go walk the dog and ignore the boring meeting.
Brilliant. If jobs are going to track your computer's mouse activity to determine if you're working, this is just the solution. Turns out thinking sometimes doesn't mean moving a mouse, whod have thunk.
Wow does it come with a no-fire guarantee? Haha
This is actually very cool and something I would want if I didn't plan to retire in a few months! I've been working on a laptop, so this would only work on a desk with a mouse plugged-in, but still useful. (wait, I thought everyone worked from bed in their underwear!)
Problem was the I.T.-enforced rules put a laptop lock timer at about 5 minutes (not the 15 minutes they said it would be). So even going to the kitchen to get coffee, and maybe release some used coffee, by the time you'd get back you would be in lockscreen mode, have to re-enter your pw, and sometimes go back through 2-factor authentication. I was thinking I either needed a way to move a mouse, or a 'key hitter' robot that would just tap things randomly (I think even tapping shift key which does nothing on its own would be enough to keep it from going to sleep). I even looked into making a Lego motorized device to intermittently hit a key.
Regarding that map, Nice to see North Dakota on the map for something. Of course it's based on the total state population of 72, so even 1 person buying it is a lot.
And Seattle area is all the Amazon and Microsoft people who enjoy living on their boats and mountain cabins and don't have any desire to go to an office ever again!
Congrats on your impending retirement!
Jiggle mouse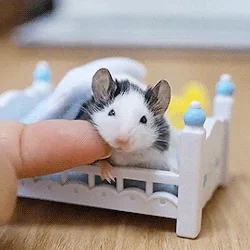 This product will be useless once AI watches your every move.
Or you could buy one of the many vibrating devices available on Woot and attach it to your mouse lol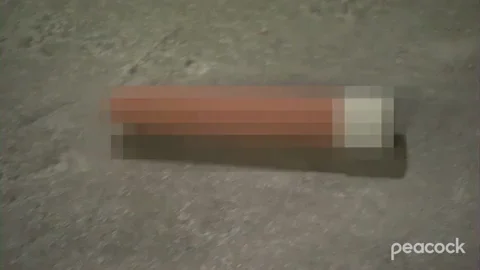 Ope nevermind. This is a jiggly mouse not a mouse jiggler.
In MS Teams, even if you are in a meeting you can change your status to green/available, any of the available options. So the meeting keeps the computer awake and your status doesnt change to "away" after a period of inactivity. However, it leaves you open to people trying to message you because they think you are at your desk.
I tried it once when i went to lunch. Computer stayed on and status stayed on "busy".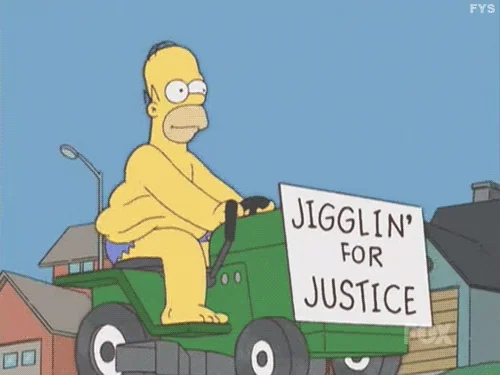 I doubt it is mouse activity. It is more app use and url tracking.
End of the day, it is production that is measured.
Wait times between each step a client takes from registration with front desk till departure from building
Actionable reports.
Mouse movements do not matter at all.
We track on spreadsheets Client sessions per employee, averaged per hour plus average minutes per meeting. Compare it by every month across two years. Reviewed per provider and by site location every two weeks.
It is shared among all staff. This is the granularity of what is measured.