Good deal at $18 a piece.
Great little hobby Cameras.
Security meh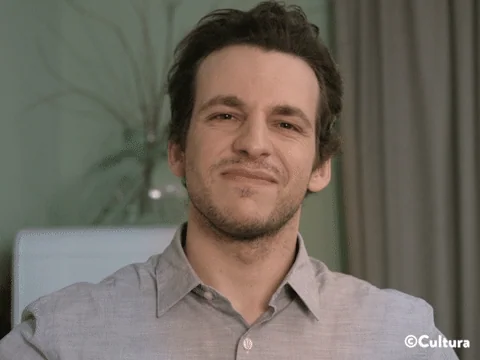 Former Radio Shack guy. I got into Wyze about a year after they came out. I bought two version 2 cameras and for what they were, I liked them just fine. As time has gone by I've been frustrated by Wyze playing games with pricing and product lines but their V3 camera is outstanding for the price point and the performance. I highly recommend for anyone who wants a simple-to-use security camera that doesn't require you to pay massive annual fees to make them work.
(Yes, the do offer extra cloud features for a fee per camera)
Photo is from my back yard right now at 2:00 am, no moonlight and no nearby streetlights. Camera is inside pointing out a double pane window with no night vision assist light

Do the cameras require a base station?
Reviews have been very good (please see loshman and mothership). Low light sensitive and 1080P color (not simply B/W) seems good specs. Can you kindly explain your "meh" concerns or not so great real world experiences?
Amyone: Perhaps a comparison if possible with Arlo? with Blink XT's? Thanks.
No base station required.
Anyone looking to buy these for outdoor use - do note that these are not battery operated and require plugging in so installing outside requires running power through a window/wall
I've read some mixed things on storage and the FAQ on Amazon isn't the most helpful…
Based on your experience I was wondering if you don't sign up for cloud service and want to only use onboard SD storage is it:
-records 12 seconds only at a time, then requires a 5-minute cool down
-records only thumbnails
-allows for full fledge recording
(something else?)
I personally have these cameras. I probably purchased more than 20 Wyze cameras over the past couple years, with mixed reviews. At least 4 bricked/fried. Settings are a learning curve. Although setup is easy.
Don't get me wrong these are great little cameras and for the price I give it a good star rating. But as reliable security cameras that will work when you need them, not so much.
They are much more stable these days then they used to be. With lots of frustration and hard to get to customer service. Check r/Wyzecam on Reddit
You get what you pay for and this is a good deal but be warned that you need a very good wifi connection and if you use it for security you will want a subscription.
Will the record without internet access direct to SD? Unlike the Eufy which only record to SD AFTER an initial internet connection
You will need internet connection for initial setup.
One way of doing it without wifi is setting up through a mobile hotspot on your phone
Security issues were with the v1 cam which was long discontinued and unable to be updated. Wyze has 2factor authentication finally so ahould be [relatively] safe (nothing is 100%, especially not IoT devices). Not aware of any v3 cam breaches, yet. Lol.
Run an extension cord to one spot outside and connect a few cameras from it
True.
Personally I would not recommend having cameras like these in sensitive places like bedrooms/bathrooms
Internet for setup is fine, but if I loose internet and power and power comes back first, I want local recording to start. Also, can video be read natively on the SD or is it dependent on the app for playback.
Yes with an SD card you will have local recordings and you can review footage on computer
One thing that bothers me the most is you don't get notification if your SD stops working (definitely happens) or if the camera lost connection or if power was cut (camera stolen)
Interesting the warranty here is only 30 days. If you buy refurbished from Wyze via ebay, the price is $25/cam, but you get a one year warranty. Also, the new "OG" is $20 new at Wyze, but you pay shipping.
Pro endurance cards highly recommended