Best cheese on a hamburger?
American is technically not cheese.
Pepper Jack!
I don't care just give me cheese.
But havarti is pretty damn good.
Cheddar, but Gouda tastes great as well.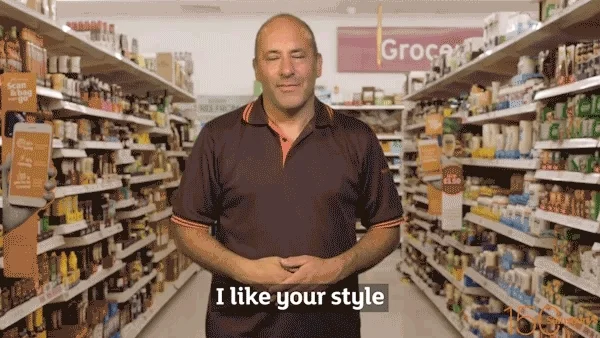 Don't you mean "Gouda tastes pretty gouda?"
Am I the only one here who cannot stand cheese?! If I HAVE to have cheese on my hamburger, fine… give me pepper jack, but I'd prefer if you just leave it off.
It really depends on the other toppings on the burger. I like Monterey Jack with roasted ortega chili. Smoky gouda complements a chili burger according to my taste buds. I've even tried hard cheeses like Parmigiano on a burger. But the one cheese I'll never try is vegan 'cheese'. I feel like between that and the meat it would be like rock-em sock-em robots in my stomach.
Cheddar and American together
Muenster is a really good cheese for all your cheese needs. Cheeseburgers, quesadillas, nachos. You cannot go wrong with it.
How has no one said beer cheese yet?
Must be none, I can't select one yet on the quiz

Hadta restart the app, cheddar yep
The 1st ingredient on a pack of American "Pasteurized Prepared Cheese Product" is, wait for it……Cheddar cheese!
Followed immediately by Milk, Cream and Whey, all very cheese-crucial ingredients.
If you want the single best homemade Mac 'n Cheese ever, drop a few slices or cubes in the pot, the creaminess and stability will increase exponentially.
Now, if you want to take Velveeta to task as a non-cheese, I'm right there with you.
Yellow cheese, any kinda… Unless you got some sauteed mushrooms back there… Then pull out the swiss.