Havarti is amazing, but I have not tried it on a burger! I might have to do that soon…
As long as there's cheese (and by cheese, I don't mean bleu or vegan or 'pasteurized, processed, cheese food product'), put it on there. I like to mix it up. A slice of cheddar and a slice of Swiss, or… well, you get the idea. Just make sure there's cheese on that burger.

More cheese is the only cheese for me.
Trick question. Hamburgers have no cheese.
I'll take that BOC please. Address is on file.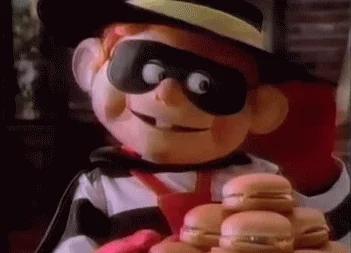 The question was "Best cheese 'on' a hamburger?"
You'll also note that the hamburglar you posted, also has cheese on his hamburgers. Perhaps you should have a discussion with him about this.
"Robble robble"
Cheddar and Gouda, please.

Blue cheese is real cheese, what you got against it??
Cheddar is the bottom tier of my Burger Hierarchy of Needs.
If there's no cheddar, the burger can't move up to the more advanced tiers of burger perfection.
I can't help what the stuffed shirts on Madison Avenue forced upon him in 1986. If you watch the full footage of this "confession tape" you'd be able to read the Morse code signal he sent out with the batting of his eyes. "Inside job, Mayor McCheese HELP. Robble Robble"
C'mon woot. The triple B is the one and only answer.
Blue Cheese
Bacon
BBQ
Blue cheese
Limburger
Roquefort
All add a great kick to an ordinary hamburger. Medium rare please!
Bleu cheese, Munster, then pepper jack
Cream cheese whith some pepperoni
Provolone… Muenster? One of those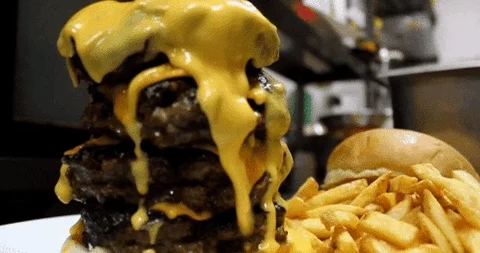 I'ma gonna have to grill burgers tonight! Thanks! Woot!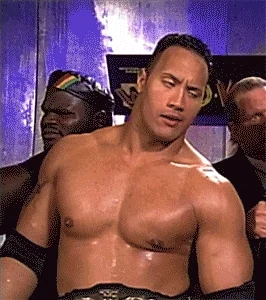 Don
What's next? Pineapples?!