Sort of, but perhaps he shouldn't
Sadly everyone gets old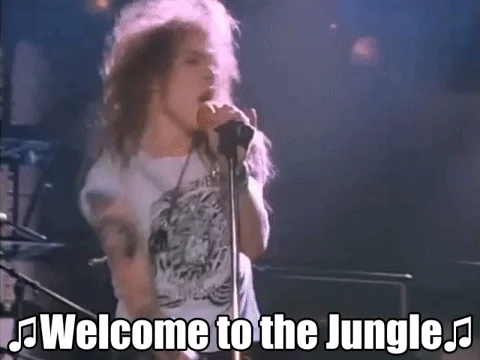 True, I remember when I was young and had long wavy hair. Now the only waving my hair does is goodbye
I saw Guns n Roses open for Motley Crue back in 1987. Won back stage passes and a party with Motley Crue at a local gentleman's club. Axl lasted a few songs before being arrested for getting into a fight with a fan
Not everyone. I saw Judas Priest a few years ago and I was shocked at how good Rob Halford still is.
If someone want TMI on his voice progression
Axl started at age of 5 and is 61. That's a lots of mileage. I don't know if he had restoration regimen or just treated his voice how most rockers live.
David Draiman of Distrubed has a unique voice and pushes it. However, he is classically trained and like an engineer of vocal cords. Time will tell if he can thrash at 61 or will be whistling Down with the Sickness.
Don't know
Who cares?
Define "sing"
Has he ever?
He can't sing as well as Eddie Fisher.
No idea, but they're still going and people are still paying.
Back in the day I enjoyed Guns N' Roses' music, up to a point. Axl Rose's voice was very distinct and it fit well with the times. "Sweet Child o' Mine" will always hold a special place in my heart. I am not sure what he sounds like now. Since ticket prices for their concerts include an arm and a leg it is highly unlikely I will find out anytime soon.
They're still touring & people are still paying to see them, including myself. So yeah he can still sing …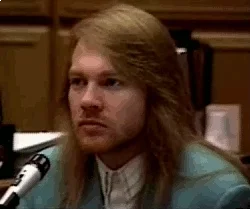 Does Axl Rose still have to sing?
Rock star royalties
Rock star debts
No
42
Who? I have heard of him but I haven't heard him. Unless he's an opera star, there's no chance I would have ever heard him. Meistersinger anyone?
Pretty much anyone can sing. Perhaps a better question might be "Does anyone really want to listen to Axl sing anymore?"
For my part, the answer is NO.