Look at that. I won a Band of Carollers, and I'm still here. Just bought three of these.
Yay! Great present for my hubby who currently compains that all of our to-go cups have a permanent scent of coffee (he hates coffee, I depend on it to be able to tolerate people

)
I love coffee, but I agree with your hubby. I can't mix my coffee and water cups because I swear they all taste like coffee then. They stay separate!
Oh my water has an entirely different cup! He tries to use my coffee cups for orange juice…but won't buy his own damn cup

Looks like y'all broke it again! That's what, 7 times they've stalled so that it would last past 1:32pm??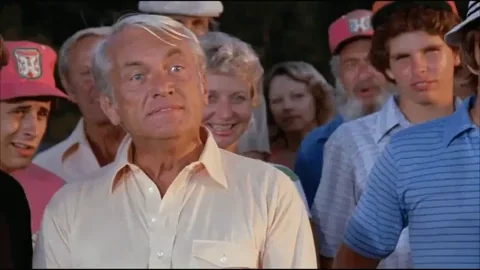 we're. so. close. to. the. finish. line.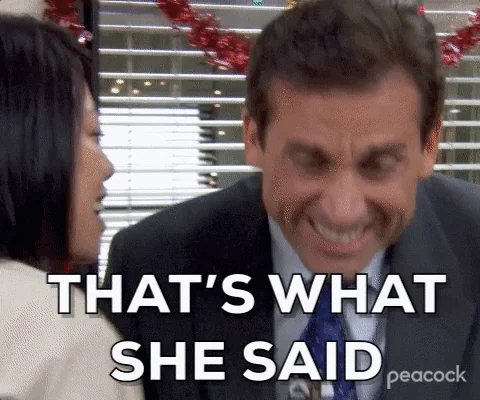 I've been at Jazz rehearsal, but my Garmin's been alerting for most of the new sales. My question is, was there a woot! after dark item that went through? 'Cause my Garmin showed something about sensitive lubricate 12ct. Surely this was NOT what it kinda sorta sounds like it was…was it?
>'Kat
I actually NEED dryer sheets!!

It will be fixed before leftovers, right?