We have this exact chair in black, and the fake leather lasted about eight months before it started peeling at the seams.
How often do you use it? Do you sit still or shuffle around a lot while seated?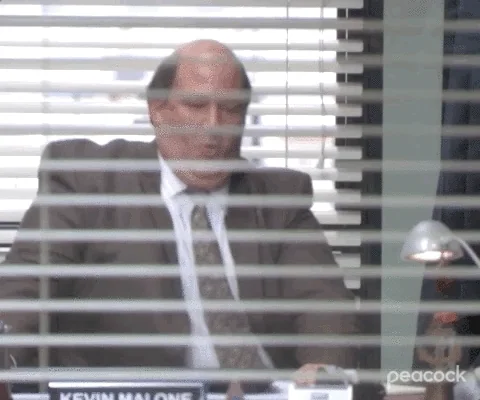 How much weight does it support? Didn't see that in the specs.
It's in the third picture.
350 lbs.
---
(Please note: I don't work for Woot, I just volunteer to help out here on the forums.)
Many thanks!
I'm worried, though, about what the other user said about the seating material.
Sorry, didn't see the notification. M-F use, eight hours a day, and no she said she sits pretty still.