And the award for 2023's most insane new brand name name is Holikme! (still debating how to pronounce it).
Our dryer wasn't working as good, I carefully used a brush like this in the vent then took my battery-powered leaf blower and blew out the ducting.
It worked great. Blow it outside and not on full power if you do that.
The dryer is working good again.
Trying to figure out if this would work for us. We have a terrible vent design, vent connects to the wall, about 3" inside the wall it takes a hard and small 90 degree turn up for some number of feet, then turns toward the outside of the house and goes over a closet, then outside about 8 feet off the ground. Might need the whole 40 feet IF it would even make the first turn.
WOW. That's a lot of ducting.
Ours goes straight up 7' to a 90 degree bend and 5' to outside.
I didn't try to make the turn. I pushed the brush through partly from outside, blew that out, pushed it to the bend, blew that out then went inside and repeated the process. It really is a safety issue to not let the lint build up in your dryer vent and it helps to dry your clothes faster with more air moving.
The battery powered leaf blower did make the whole process go much faster…
Minimize the amount of flexible metal ducting you have (use steel ducting) and NEVER use that cheap plastic flexible dryer duct crap they sell.
I've run single length brushes from the inside and outside, then used a plumbers snake outside to get farther. I wish I had a better idea of the twist and turns. I tried using a borescope, but it doesn't provide enough flexibility to actually see.
How often do you clean yours?
Once every year or two.
It had been 2 yrs for me.
I might need to try the blower option, though might need to run the gas one to get enough juice for as far as ours has to go.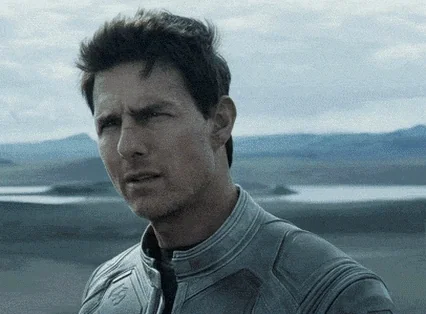 Woot is refusing Paypal today, Again
Hi there. Unfortunately, we will not be bringing back PayPal. Sorry for the inconvenience.
Currently we do accept Visa, MasterCard, American Express and Discover over our secure payments system.
You can also find more information about using Amazon Payments here: Amazon Payments: It's Here, Enjoy It - Woot
That explains a lot. Thanks for posting that, Narf.