How much sleep do you get every night?
I would like 8-9 or 9-10 but sometimes I get 6-7
Seriously, I'm on Woot! what did you expect!?!?!?
Depends on what else I'm doing.

Does chair nodding count?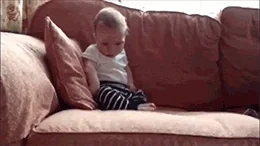 If so, 7-8 hrs
I'd get more sleep if I didn't have to wait until 1 AM (EST) to check the Woot deals.
Either more than 9 or more likely

According to the Fitbit Dave sent me for being a good mongerer, my average is about 7.5 hours

I have notice I actially sleep more in fewer hours than if I went to bed at the hour of normies. So here I am with WootForums and counting flowers on the wall and watching Captain Kangaroo.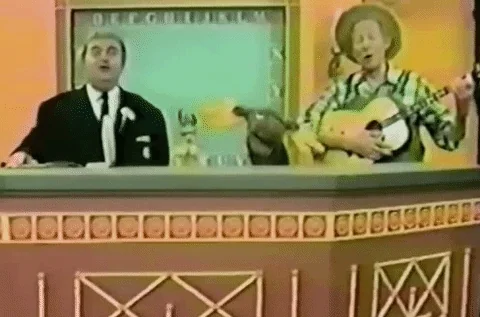 Sleep? What's that? There'll be plenty of time for "sleep" when I'm dead.
You know what I really wanna know? How many people don't dream. My husband is the first person I've heard of that doesn't dream, and I don't know why, but that freaks me out

That is so weird to me! Meanwhile, I'm over here practically living another life in my dreams!
Not that there's anything wrong with that…
Vote on the next Woot poll about your personal habits!
How often do you floss?
What is your regular commute time to work?
Seat up, or seat down?
Do you have a home security system?
When's the last time you had your blood pressure checked?
Where do you hide your extra key?
Do you run with scissors?
Do you have a guard dog?
How often do you shower?
Do you usually carry cash?
How often do you change your sheets?
Did you know the FBI has a file on you?
Depends on when I need to be up. If I need to be up early I get like 5 or 6 but if I can sleep in I get 8 or 9.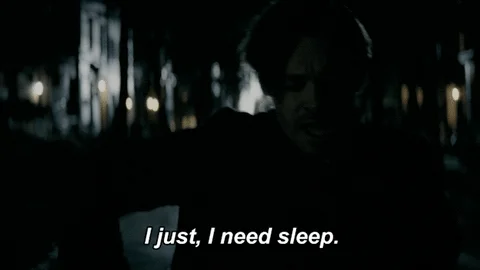 Not enough. Especially when I'm messing around on woot at 1 am.
In order for me to give an accurate answer, this poll would have to provide an option like "0-11 hours."
I know that consistent sleep schedules of adequate duration are optimal for physical and mental health, but I get so excited about life sometimes that I can hardly sleep! I usually catch up later though…

It is most likely that he does not remember his dreams, unless medically proven otherwise. It might be a clinical condition resulting from a dramatic experience. I did not dream for several years, but eventually returned to the "norm". Did not accept the offer of clinical study, so I still don't know what it was

Apparently just under six hours according to my watch.