You know what they say: when life gives you ice holes go ice fishing.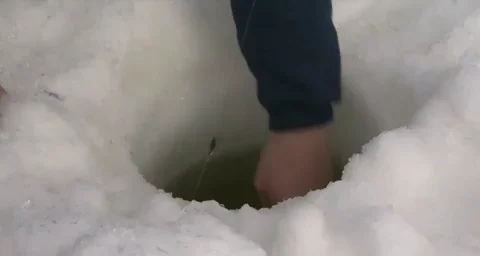 Why would you fish for ice?
A Roman Moronie penguin?
Q: How do you catch a polar bear?
A: 1. Chop hole in ice
2. Put peas all the way around the hole
3. When polar bear comes and bends over to take a pea kick him in the ice hole.
These days, I feel like I should wear this shirt everyday
(N)ice!
Thanks to everyone that voted for this climate change design. Not at all a parody of who may be around us at all times getting on our very last nerve…

And if angry penguin designs aren't your thing, I've got two new designs to check out in the ugly sweater derby this week. Lots of other great entries in there too, so check them all out!
I'm wondering if @Froodyfrog is aware of this shirt yet?

How come nobody told me about this listing?!?
Good point.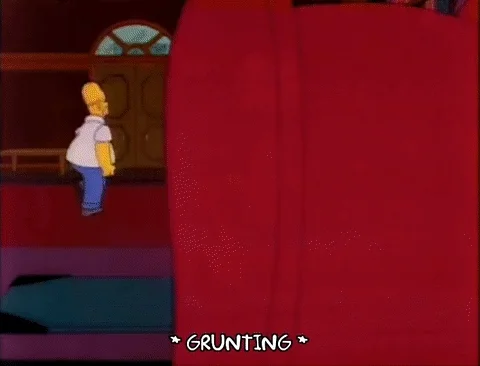 Good kitty @Froodyfrog