When I was in my tweens I developed an egg allergy, so now when I feel nostalgic it's soy nog for the holidays.
I bought a bunch extra around Christmas time and put it in my freezer. This way, I have a year-round supply! My wife calls me crazy, I consider myself advantageous!
By "cinnamon", you mean rum or brandy or whisky, right?

By "cinnamon" you, of course, mean nutmeg.
We're going to misspell "hosiery" two days in a row? I guess I'll head over to meh.com.
It's eggy, and it's noggy. That's all I have to say about it.
Drank it every once in a while when I was powerlifting as the macros are pretty decent and it was a change to make my diet more interesting. Now I have a kid with an egg allergy (because my wife doesn't eat eggs) and so I haven't had it in years.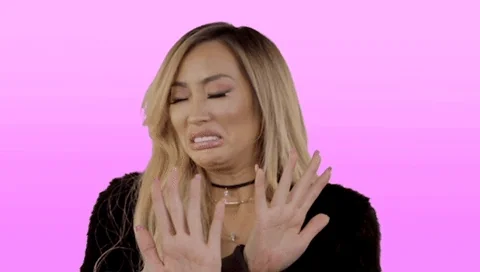 How I feel about eggnog…



Great! That leaves more for me!
I love egg nog, I should have frozen some this year, but alas I missed out. I'll be saving space I. The freezer for this year though.
I enjoy it through the winter holidays and if you like a spike or two, try Amaretto Di Saronno or good rum. I also use it to make French toast at that time minus the liqueur-Delish!
I love it. I don't particularly like booze in mine, though.