You really need to put on your Halloween costume.
Has anyone ever gotten past a VOP?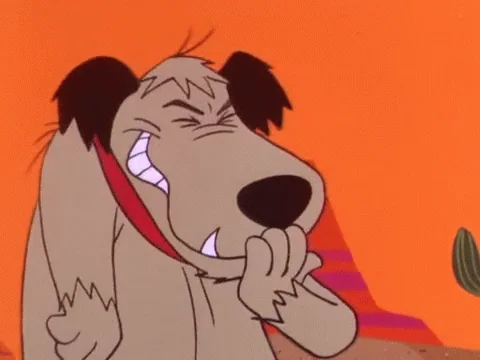 After 7 VOPs today, I got it.

[TT: blurred personal data]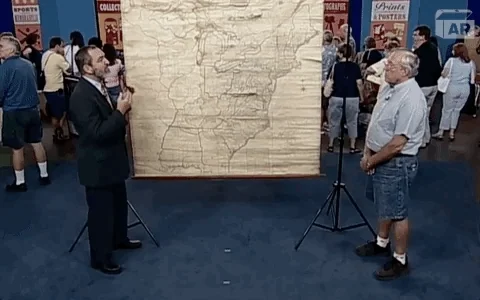 I did once. All of my other wins were split-second tapping of the button and straight to the buy one.
WooHoo! Got me one!! (It's been awhile…)
Did you have to wait for it to pop up on woot or when you got the phone notification?
Never, ever. We created it to make people feel like something is happening.
Just kidding.
Yes. It's a queue designed to keep our servers from gagging and stopping.
I genuinely don't know how I didn't get that one. I refreshed the page before it ever pushed a notification, added to cart. Immediately vestibuled. I used to be good at this