WTF Woot. Too little too late. Just bought a pair……
Anyone compare these to AirPods Pro 2?
I like them better than the AirPod pro 2 due to the wing that holds them in your ear way better. Sound is great, more bass and do all the same features as the AirPod pros. Auto connect to all your apple devices, noise cancellation, enhanced listening, spatial audio etc. only thing they don't have to the pros is wireless charger for base.
Sound is great but no wireless charging!
I bought a used pair of these on eBay a while ago. For much less than this, I might add. I think they are fantastic. The automatic connecting, the spacial sound, the noise reduction, and those little wing things that keep them in your ear fairly well. Usually I buy cheap earbuds because I always lose them. I'm glad I got these. I think they're wonderful.
Can AppleCare+ be purchased for these? TIA!
They're new so if Apple covers Beats earbuds, should be able to. Not from us, of course. Best to check with Apple, of course.
I own two pairs of these and love them. I have AppleCare on both sets. They stay in my ear better then AirPods, ony drawback is usb-c charger and no wireless charging so I cant use any of the handy docks.
I just got mine today. LOVE THEM. Sooo much better than the AirPod pros. I love the spatial sound thing, and they fit so well. Very happy with my purchase. Way to go w00t!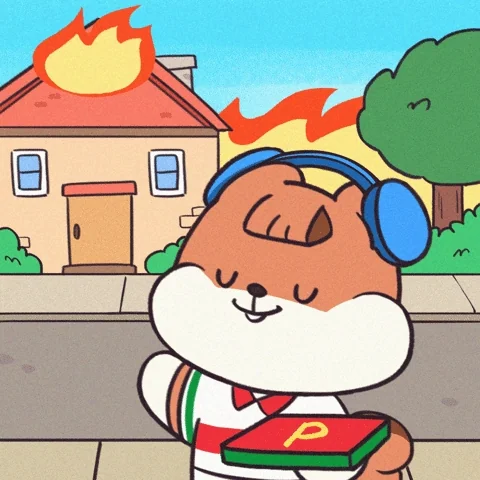 Completely agree. My wife has AirPods and they won't stay in my ears if I move. The Beats fit great, I wear them daily.
Anyone has comments on the microphone blocking background noise?
Our new office has echoes (concrete walls) and all buds i have tried so far picks up too much background noise.
Nothing a little isopropyl alcohol can't fix.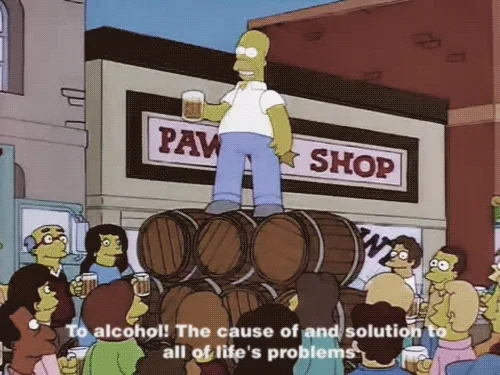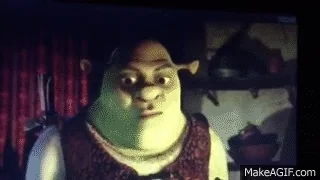 Yes. I bought these from Woot a while ago at this price (but in the grey/green color only available at the time). When I paired them, and navigated to the buds under Bluetooth devices I was given the option to add extended AppleCare.
I love mine. I no longer have to adjust my earbuds when I'm wearing these. I do like that they work great with my iPhone
How do the Sony's that Woot is selling, which are similar to these, compare to the beats?