First and I went for this. I have instant regrets.
Ooooh warm fuzzy stuff. In for 1!
Almost got me Woot! I don't have the mobile app and I live in Floridar!


Would love to see pics of what y'all get.

4 daughters and myself, plus a mom. I bought 3…my luck predicts these will be abysmal!
This is so tempting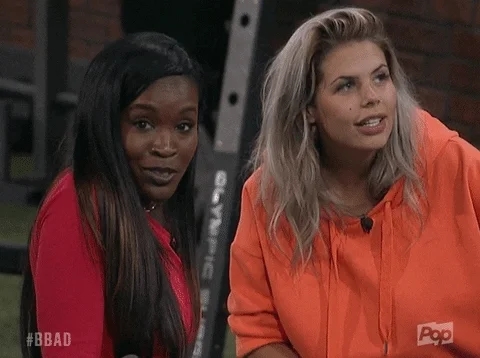 In for one! Hopefully I get decent stuff, just wanna get some cozy stuff for winter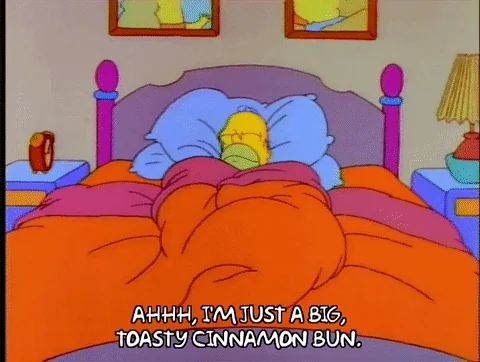 It isn't letting me put it in my cart, but also isn't showing as sold out. I am in Florida, yet somehow I still want this. What is wrong with me?!
Haha. nevermind. I am on my desktop… didn't realize it was a mobile deal, since I found it on the deal chatter forum
In fo 3. Two girls and a wife. We live in basically canada. Crossin my fingers and tors.
you never know. Case point and true story.
Last season Woot had ski jackets for $25.00.I figured why not. The elderlies were calling me crazy."It never gets cold down here ( south florida).Well we had a cold snap and viola.Here I was nice and toasty.
In for 1 using a coupon from Funhouse. Crossing my fingers it's gonna be good.
In MN, I feel like I can't go wrong here. Guess we'll find out!

ooooh maybe. if not donate.
I'm following these new mystery boxes hoping to one day learn to trust again…
oh Geez, I got mine today…NEVER AGAIN… Talk about polyester nightmares!! I thought after seeing the nice stuff in the men's boxes these might be nice…
I opened the bag they were all shipped in and it was wet inside, it didn't rain today so I don't know where the wet came from.
They were further sealed inside and no "wet" in those bags.
1st pack orange acrylic hat, brown wrist warmers, blue/gray acrylic boot socks, polyester christmas tree leggings (size small) and a sheer chiffon convertible vest that you might wear over a bathing suit (polyester)

Second bag, acrylic (children's? there is a picture of a child on the tag) touchscreen gloves navy blue, polyester socks with silver glitter thread woven in the bottom, pineapple print polyester leggings (size small), a fleece and foam rubber typed half ace mask thing I'm not sure how to describe it. It only covers your lower face the back is like a really thin fleece that velcros together and the from is a foam-like material with holes in it. The last thing in this bag is a tan "flyaway cardigan" polyester and nylon blend (size small).

Last bag, Black acrylic wrap, gray acrylic/polyester blend sparkly stretch gloves, ornament print leggings (size l/xl), polyester sheer convertible poncho (chiffon material like you would wear over a bathing suit) and the polyester black socks with the silver sparkle thread woven into the bottoms again.
I guess I was expecting something nice, maybe ONE actual premium item? Zero giftable things in here. There are no fuzzy socks, the "wraps" are a joke, chiffon wraps in a winter box?? I guess like I said I saw the men's surprise boxes and thought we might something vaguely comparable. Frankly, this is just awful.
Oooh that's bad. I thought the same as you did. Better contact CS.
can we send these back? If we can I DEF will because UGH these are B-A-D!!