When was the last time you saw a movie in the theater?
Last movie I saw was Harley Quin Bords of Prey, which was a fun movie
I've often been a patient movie goer, more willing to buy a DVD or pay for a streaming service than a movie ticket
I think it's because I have to pee so often that I always miss something in the theater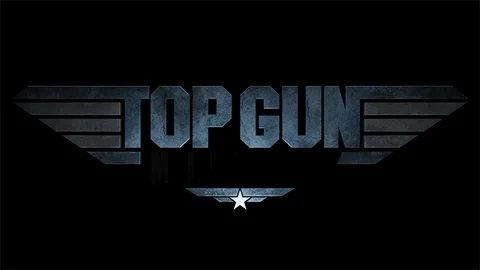 It's been YEARS and YEARS and YEARS. Soon as I got my own 135" 3D projector… Why put up with crowds (bet y'all didn't know I hated people?) when I can sit comfortably in my living room without people? Why pay for over priced candy and popcorn when I can get all I want for a fraction of the cost? Why watch a movie sober when I can … well… they look at you kinda funny if you try to fire up in a theatre with one hand and a shot in the other hand

Hell… why put on clothes to watch a movie when I can watch movies buck nekkid!?

Oh… and let's not forget how much CHEAPER it is watching a movie at home!
I honestly can't remember but I do recall MSO spent the entire movie in the restroom. I watched whatever it was by myself.
My wife dragged me to Lost City with Sandra Bullock. Fortunately, she got ticket deal that equilivant to 1990s. Though, we could have watched it for free in a matter of weeks with streaming. It wasn't bad, but it wasn't good.
I left halfway through the midnight showing of the second or third Transformers movie and haven't been in a theater since.

November. I saw The Menu a few days before I had to cook Thanksgiving dinner to decompress.
I saw The Lehman Trilogy in 2019. Yes, it's a play, but a local arthouse theater had a simulcast from London. I also saw a few films at the drive-in last summer. Aside from stuff like that, I'd much rather watch movies at home.
I saw the new Woody Harrelson movie, Champions, that just came out. It was a really good movie. I would recommend it.
Went to cinema local to SoCal.
Saw Everything, Everywhere, All at Once.
I really didn't want to go to the theatre, but after the movie started, I was in for the 'Ride'!
Excellent movie. Very funny. Very creative!
Violent Night. New Christmas tradition.
Avatar the way of Water
Visited relatives. We splurged on 3D IMAX - first time in 3 years. Theater was about 15% filled.
Otherwise, standard 2D film is maybe no longer worth it compared to a good home HDTV.
Top Gun: Maverick
I wasn't a fan of the first movie (I preferred the parody Hot Shots) and had no desire to see the second one. A friend of mine convinced me to see the new film and found it to be a much better film. For anyone who has ever wanted to see Tom Cruise in Star Wars, here is your chance.
I've watched precious few motion pictures at the theaters. I'm of the opinion that most films lately are dumb, stupid or just plain bad. Many aren't worth the cost of a ticket, drink and popcorn. It used to be the movies were event films. They gave you a reason to venture to the movie house. Films provided entertainment that you would be hard pressed to get at home.
Today most films rarely feel like they ascend above Made For TV Movie of the Week. I guess in today's terms that would be direct to streaming. Top Gun: Maverick was an event film. The Avengers: Endgame was an event film. Sadly most films today could be broadcast on a major network with no loss of quality or entertainment.
But that's my two cents.
The last movie I saw at a theater was the first Fast & Furious movie.
Took granddaughter to see the new Ant Man movie on opening night . Shocked to see the theater nearly empty
the first Fast & Furious… turn into drinking. I only had one officer… F&F 12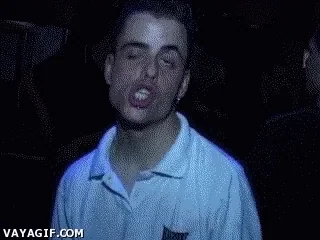 I believe the last movie I watched in a theatre was Venom: Let there be Carnage.