But IF you aren't able to explain, Not being real, will some one get me?
Is it bad that I have NO idea what to get the woman I've been with for twenty years and have bought literally everything she's ever wanted? I have GOT to come up with some ideas!
What my parents started doing after 40 years of marriage which ended up to be 68 total. Mom would buy herself a gift, wrap it and put her name on it. And then when she would open it. She'd tell my dad this is from you to me.
With my memory… I'd believe her!

BOC = bag of crap. Also known as a mystery box. It's Woot's way of diverting random goods out from retail channels into unassuming boxes.
The crap thread is representative of the excitement disappointment one might expect if one were lucky unlucky enough to purchase it.
(Note that I am not staff. I just volunteer to help out on the forums.)
Thoughts…take her window (or online) shopping at several different places…watch what she takes an interest in…typically, things she wont buy herself 4 whatever reason (frivolous, 2 expensive, etc.) And get a gift receipt, so she can return/exchange 4 something else…give her an invitation 4 a nite out, date night, whatever…set the date and place…put that n the card…make sure u follow thru, if u r creative, create some kind of personalized ' i love you because' book, video, montage, shadow box, etc…good luck!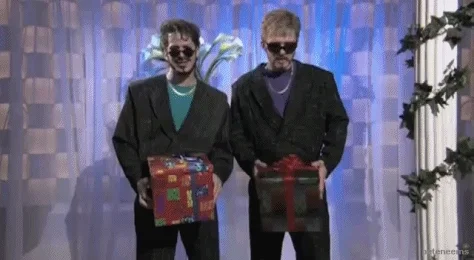 Nailed the 4 of a kind dice game on the first roll!!!
Basket of kittens!
Squirrel!
NB: I think this one's name is Ratatosk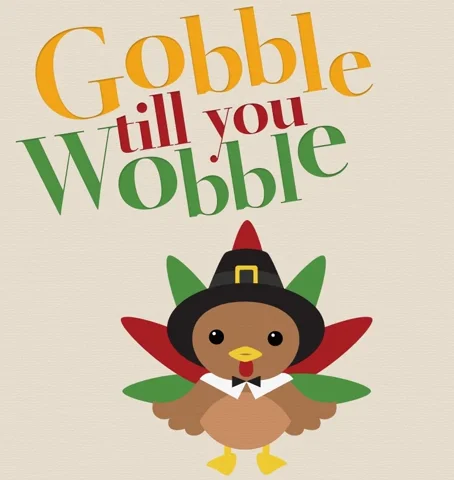 Happy Thanksgiving Wooterinos!
YOU CAN PUT THE THINGS IN THEM! ALL THE THINGS! CAP KEY IS STUCK! No purchase necessary, please vote.
Gotta vote for them all!
(Please Note: I'm not employed by Woot, but I volunteer to help in the forums.)
I really appreciate you posting these reminders otherwise I'd probably forget to vote half the time.
Thank you for your vote! Because of you we met the goal. Hooray! Baggies for everyone!
Do we put it on your credit card?
Probably it would be better for her to send the deets out via pm
The last time I used @Williamdavi 's card it was too hot to handle.