I'm having issue with Amazon OTP since 10am Eastern Time. Anyone else.
The only thing I can think of is to try this. Check your payment info stored on Amazon and see if they need you to verify something there. I had to do that about a month ago and nothing had changed.
I talked to them it's company wide issue with 2 step verification. Payment process. They said 12 hour window since 10am eastern. I usually log of of that app. Which I did last night.
Wow I lost things in my cart, because of this.
I remember Woot only allowing amazon payments, is it possible to check out with Woot Account?
I'm not sure. I think they turned that feature off.
Maybe @davejlives would know who to ask about it?
Hopefully he has a suggestion. Driving me nuts… I don't like putting all my eggs in one basket.
I wish I could use paypal, or any other payment process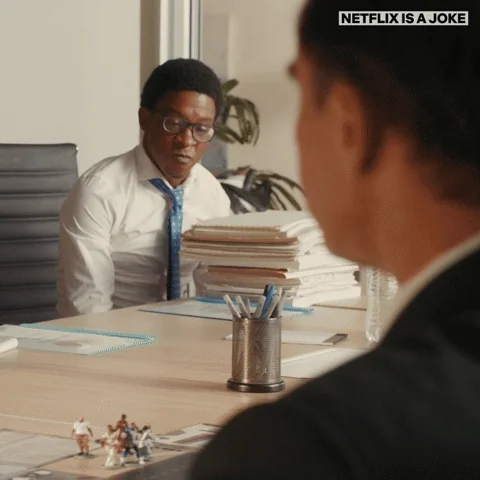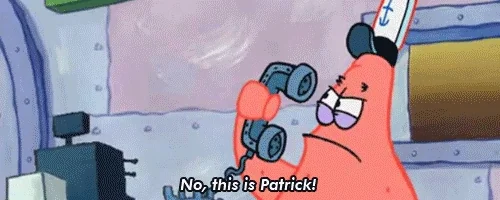 That was definitely me, I tried to explain the process of woot being first come served. I think he thought I was nuts
I said all items in cart are being removed Help
They typically don't even know Woot is real.
Going through the "old" Woot account checkout path now goes through Amazon Pay. So if it's an Amazon issue it would still affect you.
If you're using the Woot app, you can always try uninstalling and re-installing. Otherwise you might have to just wait and see, sorry.
And yes, ideally we want to re-establish things like Paypal support but that's a ways off in the future I believe.
I'm now logging with Woot log in Amazon tried make me use OTP.
Can I just my card, and get Refund on the 6$ shipping?
why would we refund the shipping? i don't understand, sorry
I thought I could just check out with Woot, by adding a card, instead of Amazon.
I tried it's OTP confirmation system still down.
I got my answer by Thank You very Much for your help I appreciate you.
One question… I guess what I have in my cart, can ripped out by selling out to whomever is not having issues?
Correct, having something in your cart doesn't "reserve" it for you.
Hey! I want a refund too! Why does she get a refund?
Forget that. Let's go to the Wal-Mart and take stuff out of people's carts while they're putting stuff on the checkout belt, then go checkout.
No one offered a refund silly. I was trying to purchase outside of amazon payment, believing I would get charged 6$ for shippin.
I've tried to check out still down
Right Grrr
Walmarts payment process not available. Peiple that have cash can only purchase.
Although, anyway you look at it, I'm the looser
Ugggggh that's the worst. I hate when that happens.