Recipe book not included
Will this come with some sort of instruction manual at least?
And any chance of a PDF or other online version of the recipe book?
Maybe Woot already has a forum for that? I'm on my phone so I can't copy/paste but there is one.
Try#2 since I responded to different person and woot won't let me copy the same message to you.
@Wooter772326458 is A ROCKSTAR and created a discussion for recipes and useful links (which includes links to manual and booklet pdf). Enjoy! I'm loving the nc300 I got in Jan23!
Just saw some "healthies" who are WFPB loving this.
Are there also recipes without a ton of sugar/cream available?
I'm diabetic and my wife got this for me since I haven't been able to enjoy ice cream. It's been great!! I make my recipes with unsweetened almond milk, sugar free pudding powder, protein powder, and Monk fruit sweetener. The whole pint comes out to ~300 calories. Could be less without the protein. I love this machine!!
Okay, fine then. I missed out earlier and I too, am diabetic (but well-controlled thru careful low-carb eating) so here I go flipping a Benji down to satiate my love of all things sweet & creamy.
Don't let me down down Woot, I'll cry.
Instructions and recies are easily downloaded from the Ninja site!
You'll love it. But I will say it is louder than a freaking jet engine when it's running. It's only 1-2 minute intervals so it's not too bad, but holy hell is it loud. Still worth every penny though. Tik Tok is a great resource as well for finding recipes. This is my vanilla ice cream recipe:
Vanilla Ice Cream
1 ½cups unsweetened almond milk
½ Scoop vanilla protein powder
2Tbsp Sugar free vanilla pudding powder
1Tbsp Sweetener (Monk fruit)
1oz Cream cheese
Splash of Vanilla extract
Take all of that and blend it, then freeze in the pint tub and run it under the light ice cream cycle. You're gonna need to do at least 1 respin, and then i like to add 2 crumbled up Oreos and run the mix-in program. Then i take it out of the pint into a bowl and add 1 more crumbled up Oreo to get bigger cookie chunks and that's it! Sounds like a lot but making the base takes all of 5 minutes and making the ice cream the next day takes just about the same!! And that I've cream with the Oreos added comes out to about ~420 calories for the full pint!!!
My first recipe! I don't know about the oreos tho…I'll have to see how many carbs those add.
Thanks!

I used a combo of chief John's lemon ice granita and State Fair lemonade for the simple syrup. I also substituted 2/3 of the sugar for monk fruit sugar.
Hi there. There are manuals and recipe books linked on their product page:
THAT pic could sell this Machine! Gorgeous!!
Every time this comes up I want it. Then I convince myself that not only do I have not have space for another machine, I can just make it in my Vitamix (and I have). The only difference is that it's so much less convenient without the pint cups and extra steps.
Then I promise myself to buy that overrated Gelato which comes in those cute reusable containers and end up buying Tillamook strawberry ice cream or go to yogurtland and spend $10 and then come full circle and wish I had a machine that I could just throw in a can of pineapple chunks and do the whole "set it and forget it" thing.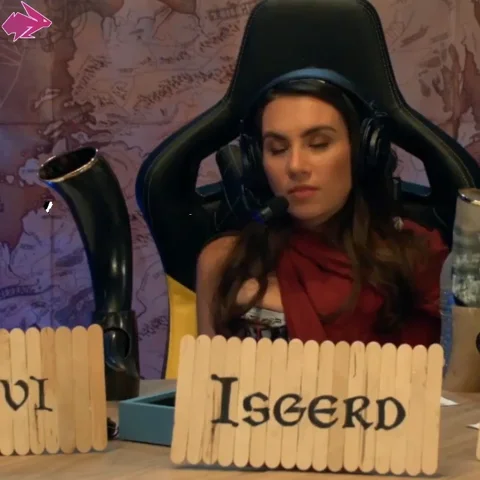 Edit: TL;DR
I want this product, Tillamook strawberry ice cream is

, and I've got a lifetime pass on the Hot Mess Express

toot toot!
That looks amazing - feel free to repost it over on our Creami group chat thread:
The pdf and Tons of other Ninja Creami resources are also linked at the top of the thread in my previous comment

The Ninja website has a recipe based on Lima beans. Let us know how it goes, OK?
Oh Em Gee…
You first…I don't like regular lima beans…